Accademia - Foodpairing
The art of food pairing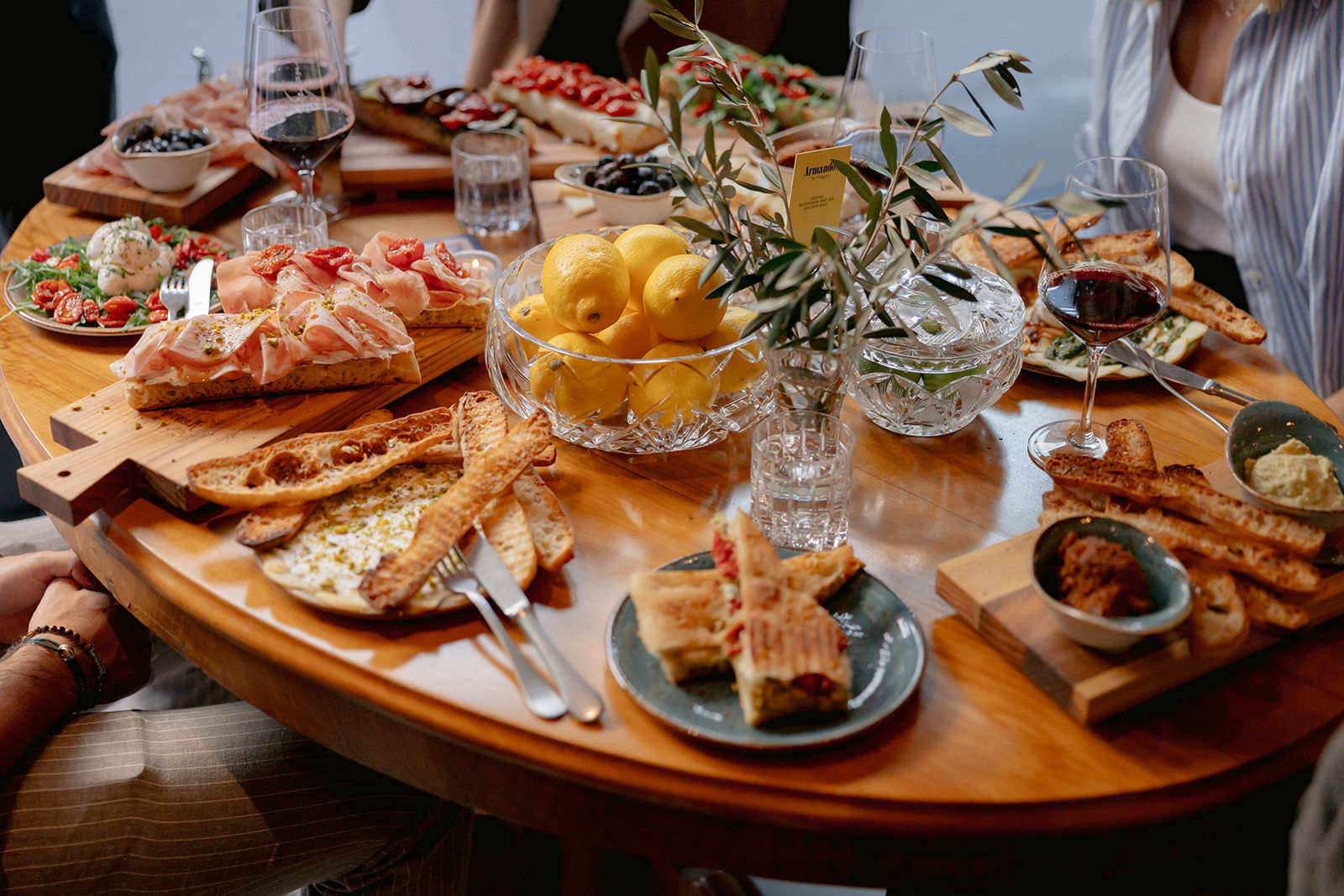 In this wine seminar, we will dive deep into the art of food pairing and discover how different wines can be harmoniously combined with food. Learn how the right wine can enhance and expand the flavor experience of a dish.
Wine store Vergani
Löwenstrasse 42
8001 Zurich


19.00 Welcome Apéro
19.15 Start Seminar
21.30 End Seminar

175 CHF per person
Included in the price:
Welcome Drink
Food for food pairing
Wine tasting

Register for Foodpairing Wine Seminar


Or would you like to give a gift certificate?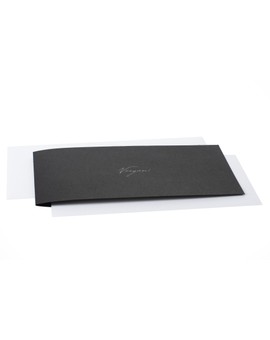 Voucher Foodpairing wine seminar Löwenplatz print @ home
What is the content of the seminar?
In our seminar we will delve into the world of food pairing, which focuses on the connection between wine and food. You will discover the subtle tricks of harmonious pairing and be inspired by the subtle nuances of taste that are created by the combination of wine and dish. Be fascinated by the perfection of balance between flavor elements and realize how myths are debunked and the truth about true food pairing is revealed.
Which wines will be tasted?
Various Italian wines with different styles will be tasted. 
For whom is this seminar suitable?
Advanced: Preferably you have already attended Vergani's basic seminar or know something about the (Italian) wine world.