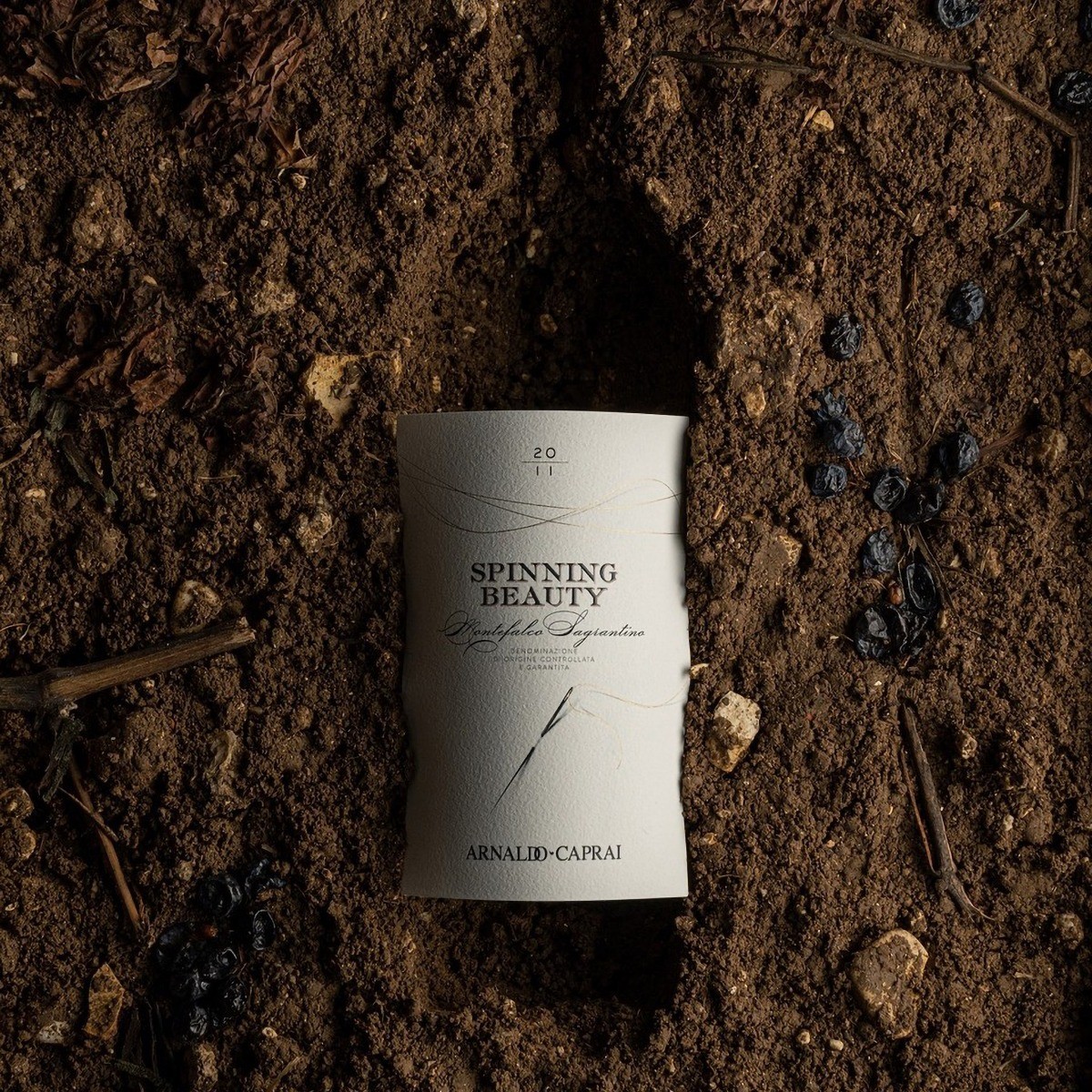 One of the world's most respected wine experts James Suckling knows his way around the Italian wine world. The current wines of Arnaldo Caprai have convinced him very much. It so happens that six of Arnaldo Caprai's wines - in our range - share a total of 554 points.
Learn more about the winery here.
6 wines and 554 points
Grecante
91 points
Fruity, mineral and refreshing
Rosso di Montefalco
91 points
Spice, mineral and ripe fruit
Rosso di Montefalco riserva
95 points
Wild berries, spices and vanilla
Sagrantino Collepiano
92 points
Blackberry, plum, rosemary and a touch of mint
Sagrantino Valdimaggio
92 points
Blackberry, plum, smoke and well-integrated tannin.
The Signature line of Arnaldo Caprai is the result of collaboration with the star oenologist Michel Rolland. His style - concentrated red wines from highly ripe grapes, abundant use of new wood - exerts great influence worldwide and also makes this line something very special.
Malcompare Pinot Nero
24 months barrique - 2000 bottles
Violet, raspberry and licorice
Belcompare Merlot
24 months barrique - 2000 bottles
Red fruit, blackberry and chocolate
Spinning Beauty Sagrantino
96 months barrique
Red fruits, incense, licorice and chocolate
Base finish
Arnaldo Caprai
Marco Caprai could easily have gone into his family's textile business - he wanted to be a winemaker. "For the love of Montefalco," he says. This is where he was born. This is where he wants to live. This is where he wants to die. An impressive guy with timeless wines. In Umbria, not far from Montefalco, is the 150-hectare Arnaldo Caprai winery. "It bears my father's name," Marco explains. His family is one of the most important players in the textile business. Even as a child, however, Marco felt more intertwined with Montefalco than with threads. Montefalco is on the one hand a small town, on the other hand wine, "special wine!" he emphasizes. From special grapes.
Franciscan friars cultivated it here, within sight of Assisi. Sagrantino, the "consecrated". Marco devoted himself to the cultural history of the autochthonous grape variety; he even had an inventory of ancient vines compiled, because genetically the vines hardly ever underwent any changes. Interesting, also for science.
Marco likes to indulge himself, but he doesn't live in the past. So it's hardly surprising that his winery was named "European Winery of the Year" by Wine Enthusiast ten years ago. He is also concerned with the future: "We have to think about the condition in which we hand over our environment to the next generation," he warns. "Biodynamic viticulture should become the standard in Umbria," he says, and he is working on it. And what about the wine? "You have to give my Sagrantino time. It's not a product of the hectic world of minutes. The right measure for it is years and decades." Keep that in mind when you swirl it in your glass soon.