Selezione Vergani: Collazzi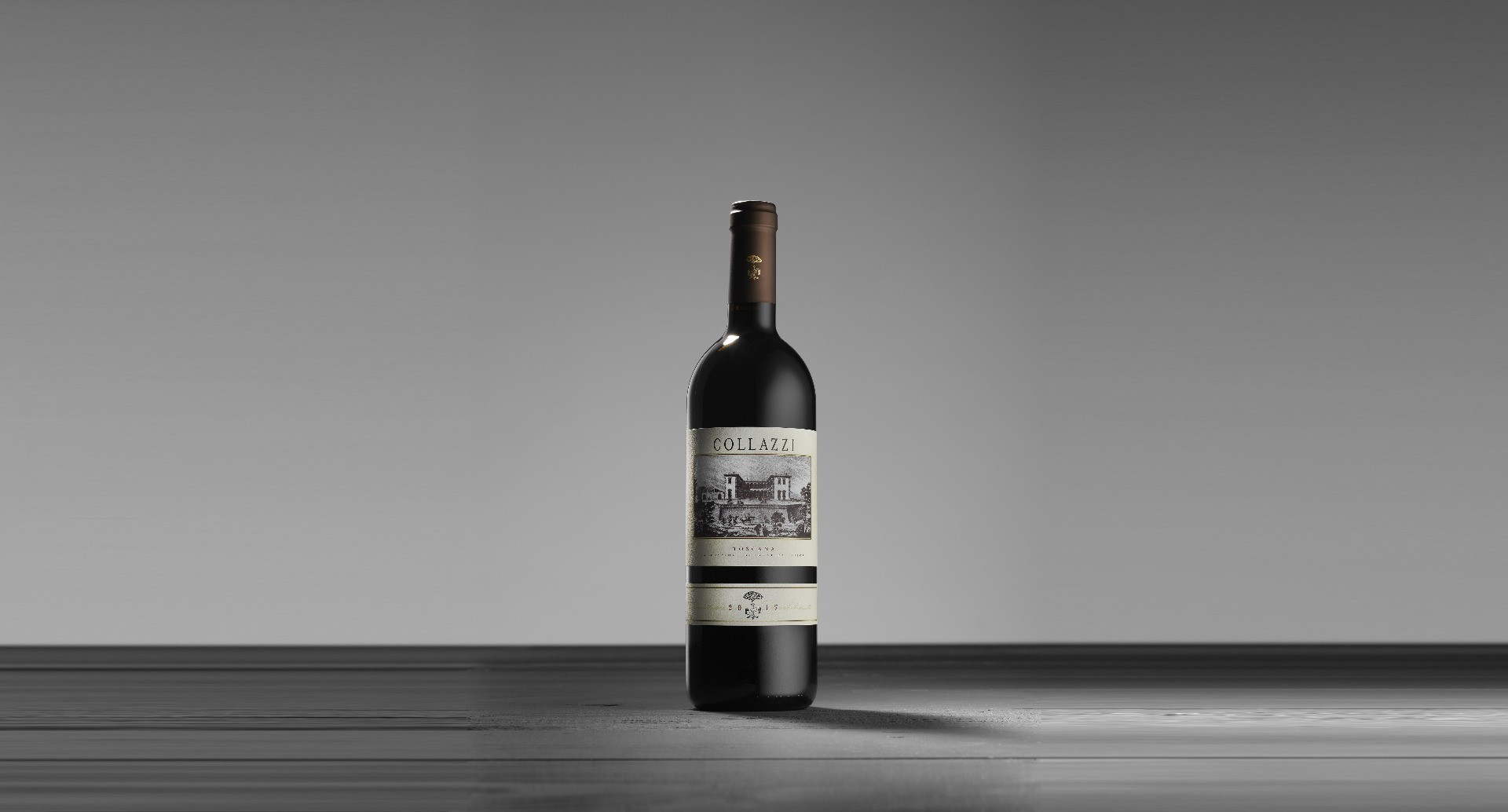 Always seasonally selected for you.
The Marchese Lamberto de' Frescobaldi and the team around the oenologist Alberto Torelli have created a showcase winery from the Tenuta Collazzi. There arise - without exaggerating - unforgettable wines. The Collazzi captivates with notes of black fruits, plums, vanilla and licorice.
Also in the selection