"A lot of glass manufacturers don't know anything about wine."
Get to know the Riedel Veloce line.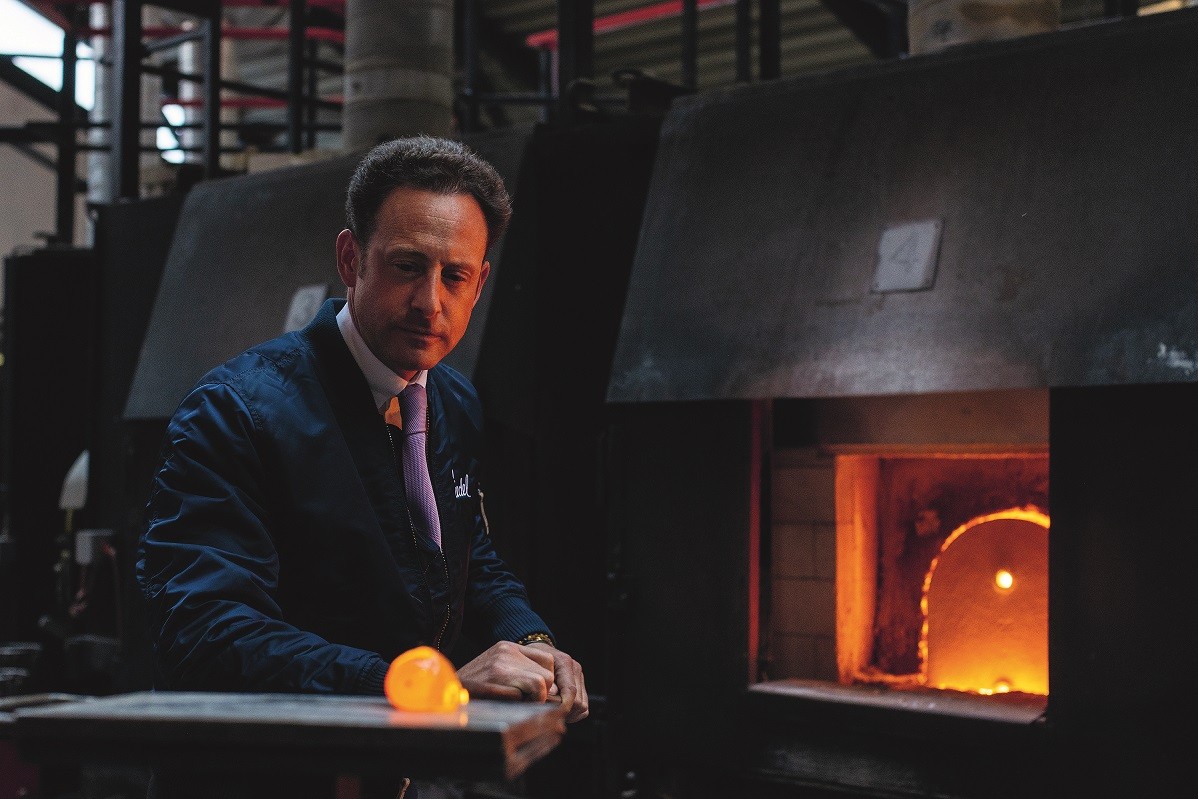 We are pleased to recommend the Riedel "Veloce" line. A new series of wine glasses specially designed for everyday use. With their clear and simple design, they are ideal for enjoying wines in everyday life without sacrificing the Riedel quality standard. They are dishwasher safe, which facilitates cleaning and usually extends the shelf life.
Riedel Veloce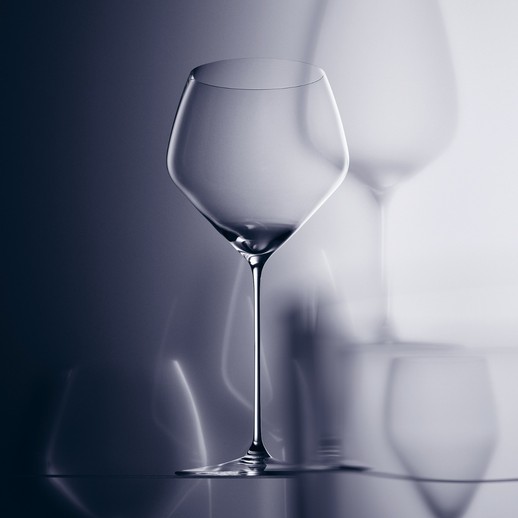 Riedel at Vergani
"Many glass manufacturers have no idea about wine." That's not what we say, that's what Maximilian Riedel said. You can read the gripping conversation with him in the current issue of Edizione Vergani. Maximilian Riedel loves wine! He represents the eleventh generation in the renowned glass manufactory, whose glasses are "created in collaboration with the best winemakers in the world," according to Riedel. Good. And what does that have to do with us? It's simple: Vergani now carries glasses from Riedel, because we share with Maximilian Riedel a passion for innovation and the highest quality. In wine, in the glass. "Every grape has its DNA, its terroir and its origin. However, it changes with global warming. That's why we produce so many new series," Riedel reveals further. Exciting, especially for us Italy specialists and, of course, for you: because we are convinced that you will be able to appreciate the differences and the nuances of taste in our wines even better with glasses from Riedel. Try it for yourself.