Vergani x Berta
Marisa and Tra Noi: Results of a decades-long friendship.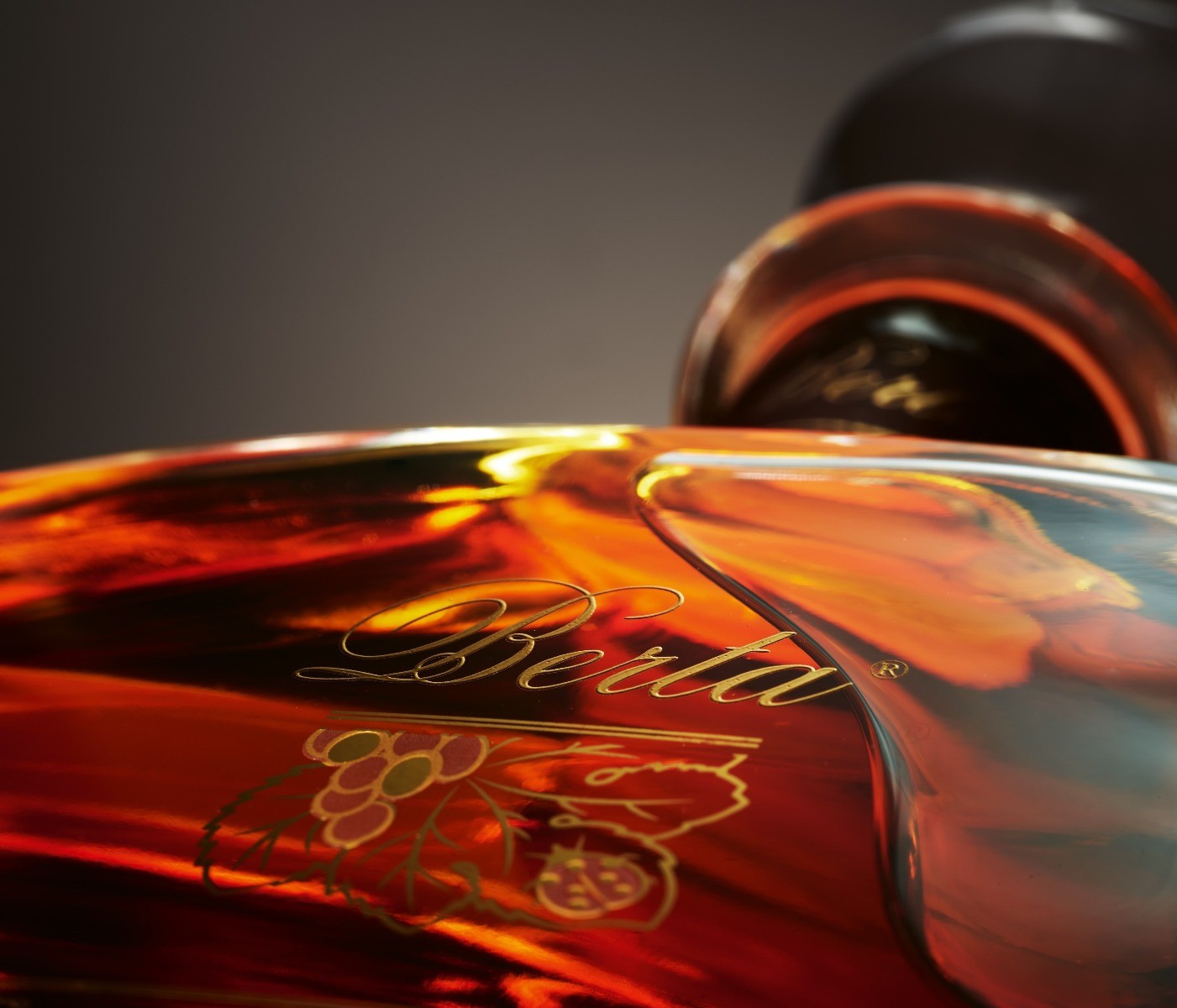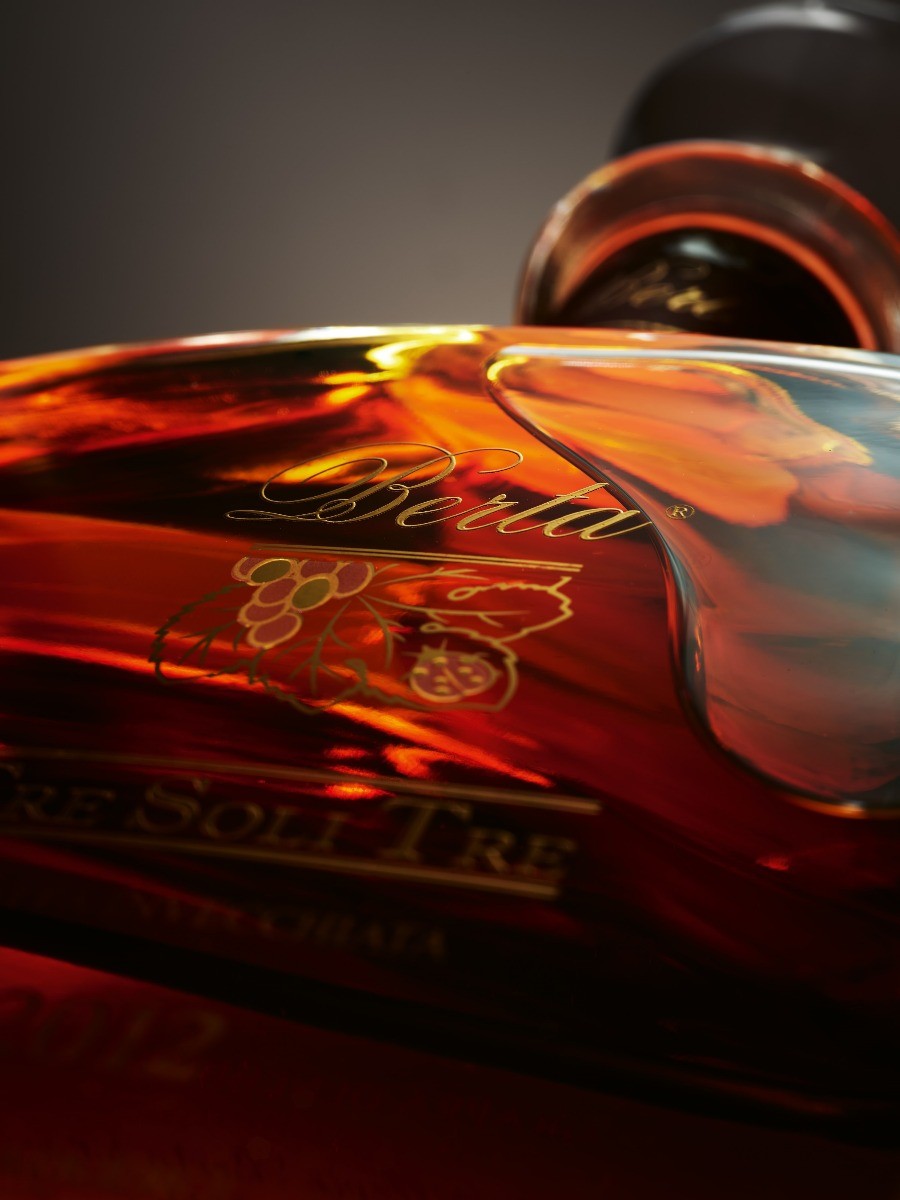 We have had business relations with the Berta family for several decades. As general importer of their products for the Swiss market, a deep friendship was also established. As a sign of this friendship, two exclusive grappa lines have been created. Marisa and Tra Noi.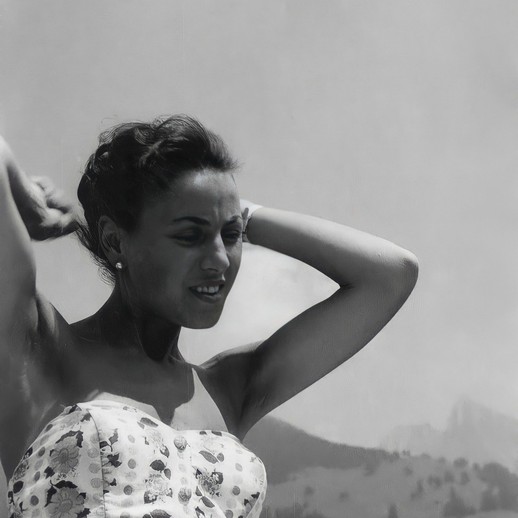 Marisa
This grappa invecchiata stands as a tribute to our Nonna Marisa and was launched in 2003. It is intended to reflect her grace and elegance, as well as her temperament. Barbera and Nebbiolo marcs were used for the distillate. The grappa was aged for several years in barriques. Its aroma is reminiscent of dried fruits, oranges and vanilla. On the palate it is full-bodied-flattering but with a clear structure. Grappa Marisa is a vintage grappa and reflects the characteristics of the wine year from whose marcs it was distilled.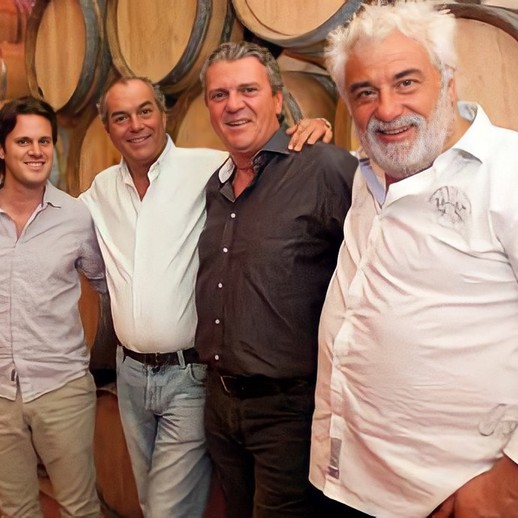 Tra Noi
Distillates of Amarone from Valpolicella in Veneto, Brunello from Tuscany and Barolo from Piedmont. These three high-quality distillates mature in barrels made from Schwyz cherry trees. In the wood of primeval Switzerland, the noble grappas of the Tra Noi collection develop incomparable flavors. This is because Italian sensual pleasures and Swiss craftsmanship harmonize perfectly. Tra Noi stands for this close connection.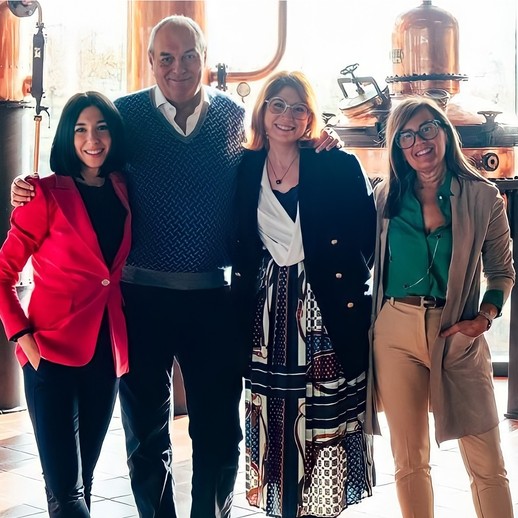 Berta distillery
The House of Berta is one of the most important producers of grappa and enjoys an exceptional reputation worldwide. The distillery from Monferrato in Piedmont has managed to create its own unique and unmistakable style.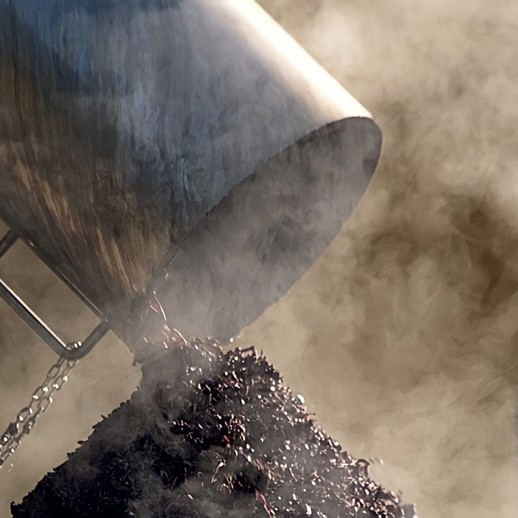 The marc
Distillation is the art that allows to extract and concentrate what is in the raw material, the marc. The quality of a good grappa depends primarily on the marc, which must necessarily be fresh and healthy.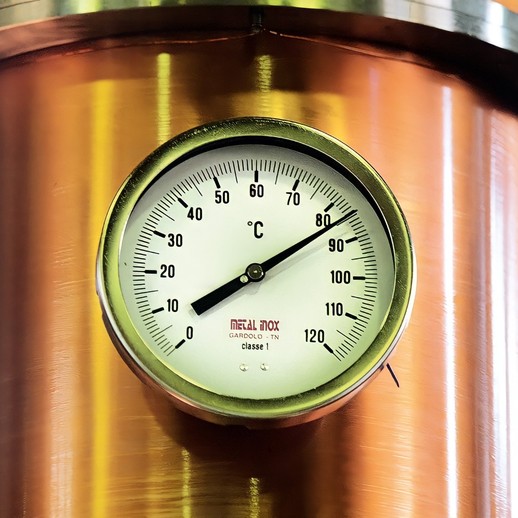 The firing process
This process requires the utmost sensitivity. Berta's grappas are all distilled discontinuously. The master distillers have many years of experience to obtain a base distillate of the highest quality.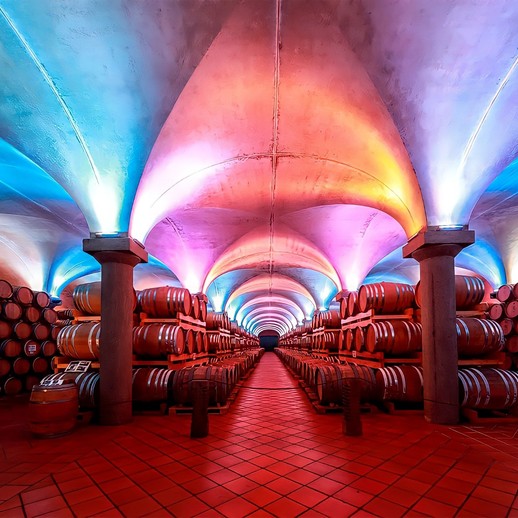 The maturation cellar
Berta stores thousands of barriques and tonneaux of Troncais d'Allier wood, a precious French oak ideal for aging great distillates. A medium toasting gives the distillates an amber hue, heady notes of vanilla, scchocolate and tobacco, and an incomparable fruity aroma. In addition, the budding grappas are sonicated with classical music to soften and refine them.