Accademia - Grappa
The art of distillation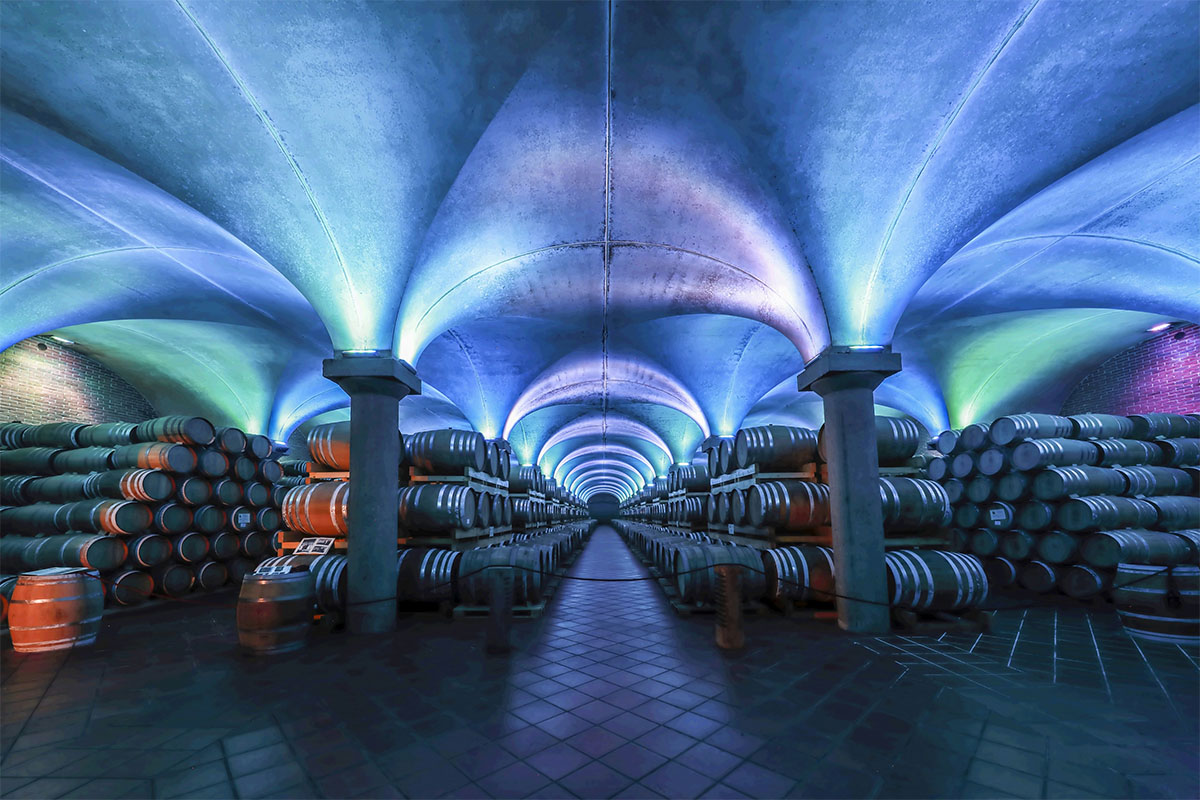 Not all grappa is the same. Grappa is the art of distilling the best grape marc. In France it is called Marc, in Italy grappa remains a staple after an extended meal. But just: the subtleties make the difference. We will show you the art of distillation and together we will also taste the noble Riservas.
Wine store Vergani
Löwenstrasse 42
8001 Zurich


19.00 Welcome Apéro
19.15 Start Seminar
21.30 End Seminar

90 CHF per person
Included in the price:
Welcome Drink
Aperitivo platter (on request also vegetarian or vegan)
Grappa tasting
 
Register for Grappa Seminar


Or would you like to give a gift certificate?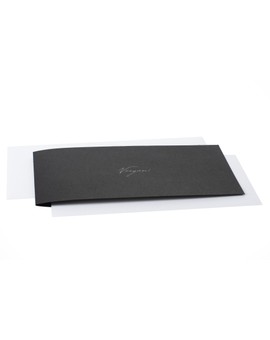 Voucher grappa seminar Löwenplatz mail order
What is the content of the seminar?
What would Italy be without grappa? Hard to imagine! In our Enoteca Storia we have created the first Grapperia in Switzerland. There and at Löwenplatz you will find the largest selection of well-known and unknown distillates from Italy. We love grappa and this affection and the place of grappa in the world of noble distillates you will realize in this seminar with us. Of course we will explain the production, we will point out the different quality characteristics and you will learn the art of precise distillation. Discover the differences between the varieties, the secrets of maturation and the nuances in taste. A must for lovers and for those who thought you already knew everything.
Which grappa will be tasted?
During our seminar you will taste a carefully selected range of grappas. Starting with the young ones that captivate with their freshness and directness, we will gradually lead you to the older, more complex grappas. Experience the richness of flavors of distillates aged for several years, to the noble riservas that convince with their depth, elegance and delicate aromas. Each tasting offers a journey of discovery through the diversity and sophistication of this unique distillate.
For whom is this seminar suitable?
For lovers of fine distillates. But also for those who want to discover and get to know grappa properly and not just by hearsay.