Segreto VI - Bolgheri
100% Cabernet Sauvignon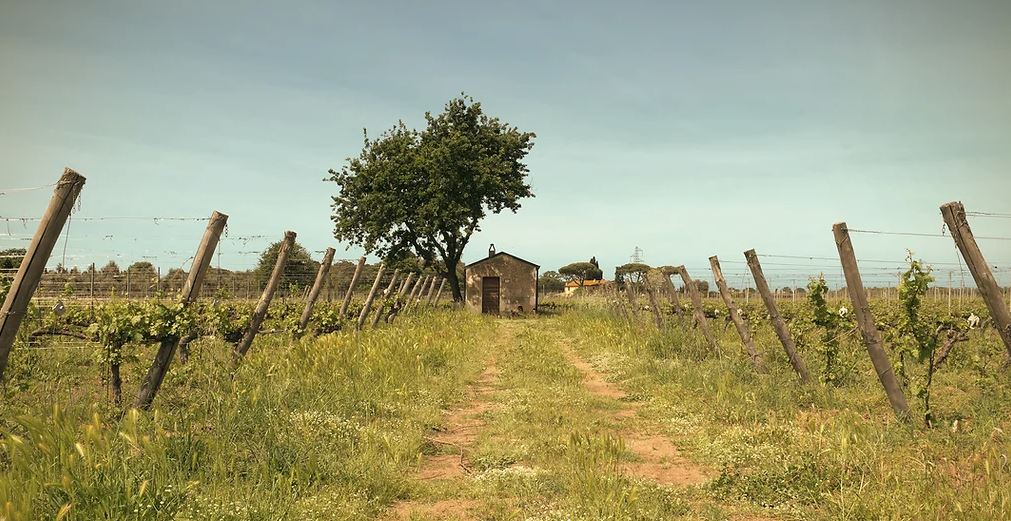 Bolgheri is known to many. And if not, nessun problema! Then get to know it now, and how.
The current Segreto is a pure Cabernet Sauvignon. The harvest is of course done by hand. After maceration, the wine matures for another 18 months in barriques.
An intense, full and aromatic wine, spicy and seductive, like the locality from which it comes. Dry on the palate, with aromas of small dark and red fruits. Full-bodied and warming, with strong but charming tannins.
Perfetto, to the bistecca Fiorentina or to pappardelle with fresh chanterelles.
Are you joining us?
1 set per person available
You save CHF 59.00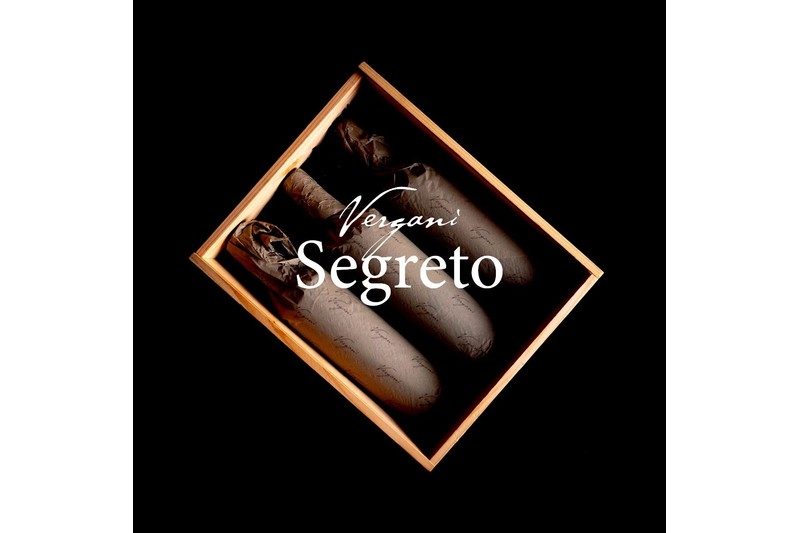 6 bottles Segreto - Bolgheri
Special offer 169.00 CHF Normal price 228.00 CHF Incl. VAT. plus shipping
"A promise. A secret. And an opportunity. Segreto."
Our Segreto stands for:
Trust
It is based in every case. On the one hand, the producers entrust us with their wine treasures so that we take care of them and give them a proper stage. You, as our customers, also trust us. After all, you don't know what you are buying. Don't worry. So far, the disappointment has been very limited, because we like to play with your anticipation, but we select only high-quality and unique wines. We guarantee that.
Wine expertise
The Segreto offer is of course about our most central characteristic. We would like to surprise you, to give you something new. Seduce you with always new discoveries and top wines. Wines that you probably would not have bought yourself. This will also increase your wine knowledge and tasting experience.
Price advantage
With all our Segreto offers you get a relevant price advantage. Per carton you save up to CHF 150.00 depending on the offer.
Exclusivity
Segreto lives from strictly limited editions and special editions. These are selected, bottled, re-degassed and exclusively imported by us, together with the local winegrowers. The Segreto is only available from the Famiglia Vergani.
Right of return
You do not like the delivered segreto? Nessun problema. Just let us know, put the wines on your doorstep on the day in question, and we will pick them up. We will of course refund the money for the unopened bottles immediately. And yes, unfortunately it happens again and again that a bottle corks. You can bring these copies back to us directly at the Enoteca and we will exchange them. Alternatively, when you place your next order, let us know that you would like a replacement bottle and we will be happy to send you a new one. Trust is based on trust in return. Any questions? Send us an e-mail or call us: 044 451 25 00
"Promesso! With a subscription, you'll never miss a Segreto again."
Gianni Vergani, 5th generation