Sound of Wine
Volare. Ballare. Cantare.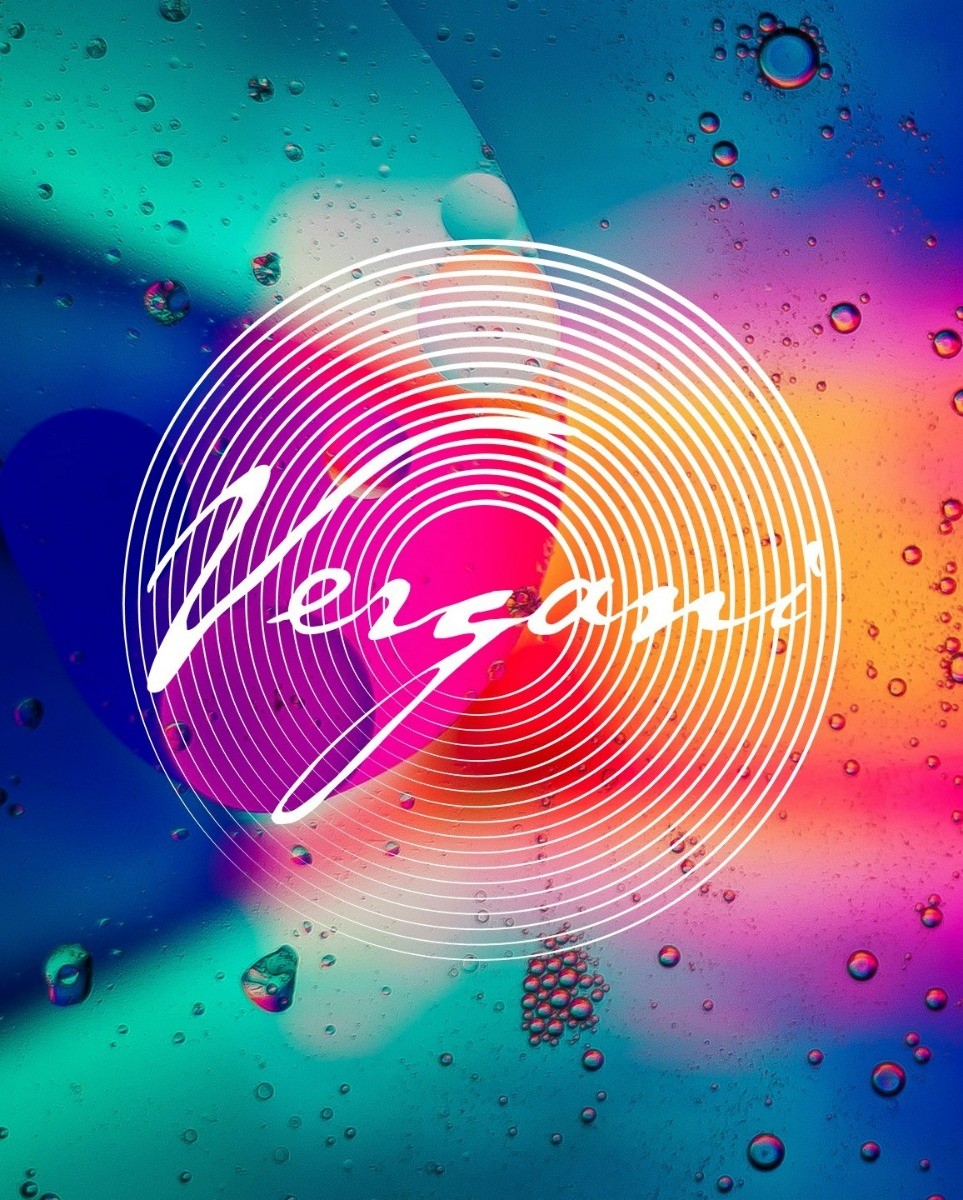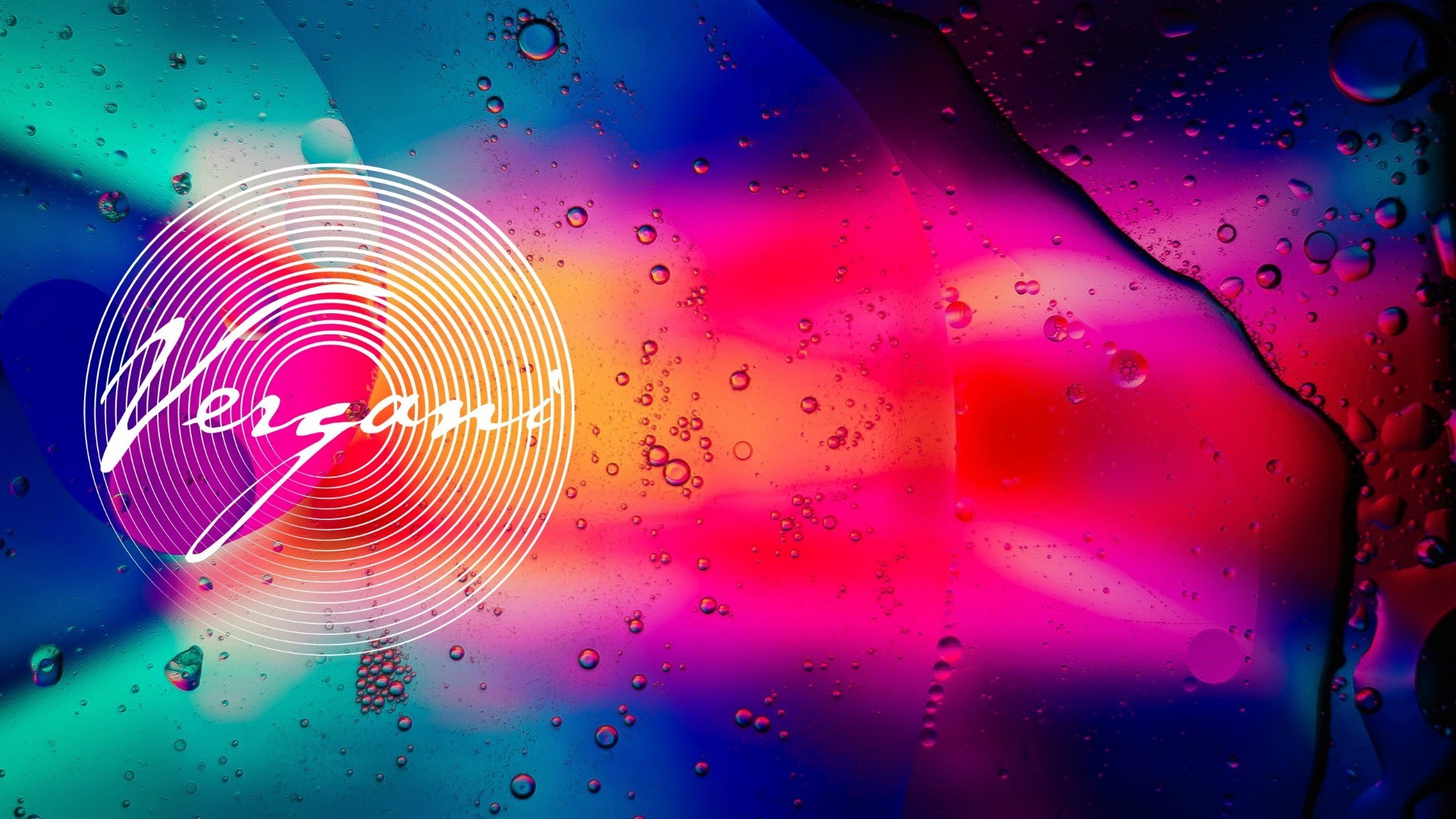 Carissimi

What an afternoon. Grazie mille! For us there is nothing better than having a great time with our amicis, drinking good wine, dancing and enjoying the moment. So we can't wait for the next edition of the Sound of Wine and hope that you will join us again.
In addition to the main event at Kaufleuten, further Sound of Wine events are planned throughout the coming year.
Stay up to date with our newsletter.
Our partners: