Accademia - Sparkling wine
The beautiful sparkling wines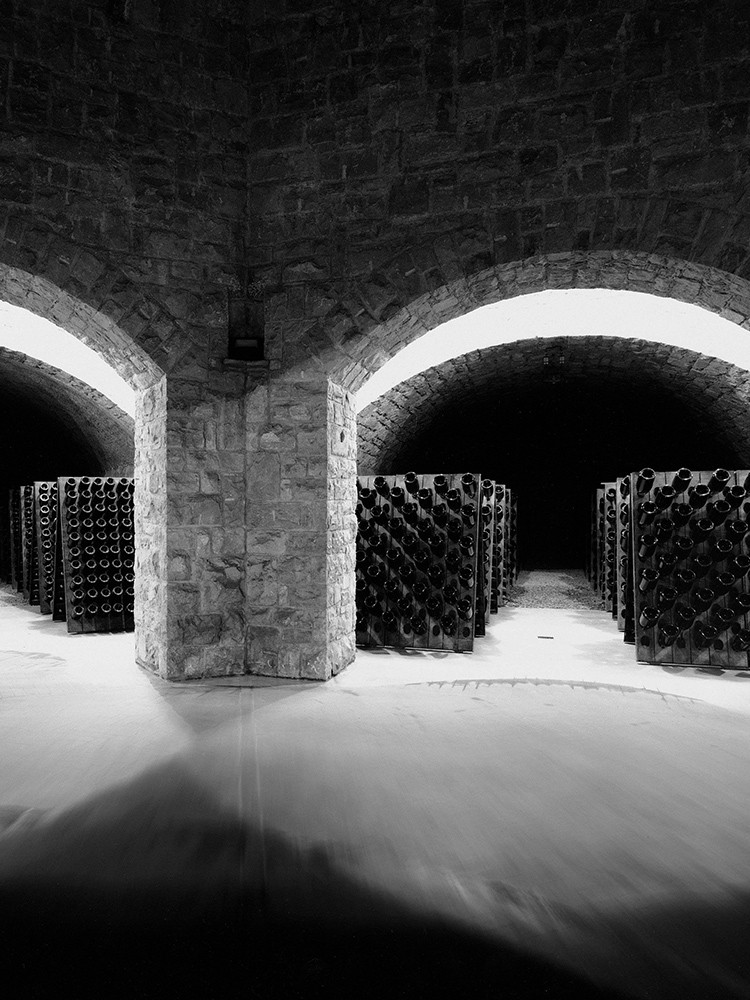 Everyone is talking about sparkling wines. After this seminar, you too will be saddle-fast when the conversation turns to the sparkling universe of sparkling wines. Whether you are already a sparkling wine lover or a champagne queen, this overview will provide you with a fun, enlightening and enjoyable experience.

Wine store Vergani
Löwenstrasse 42
8001 Zurich

19.00 Welcome Apéro
19.15 Start of seminar
21.30 End of seminar

120 CHF per person

Included in the price:
Welcome drink
Aperitivoplatter (on request also vegetarian or vegan)
Wine degustation
Register for sparkling wine seminar


Or would you like to give a gift certificate?

Voucher sparkling wine seminar Löwenplatz mail order
What is the content of the seminar?
In this seminar you will explore with us the exciting variety of sparkling wine. From Prosecco and Franciacorta to Champagne. You will learn more about the individual sparkling wine regions and how the geographical and climatic conditions and, of course, the different grape varieties and styles shape the taste and style of the wines.
Which wines will be tasted?
We highlight the unique methods of making sparkling wine, including the traditional method and the Charmat method, and explain the role each stage plays in the process to create the characteristic taste and bollicine (perlage). By tasting different styles and varieties, you will learn to appreciate the tremendous complexity of flavors that sparkling wines have to offer. You will understand how to pair sparkling wines with different dishes in a fitting and unexpected way.
For whom is this seminar suitable?
Rather advanced: Preferably you have already attended the seminar on the basics of wine with us or you are already familiar with the (Italian) wine world.