Accademia - Piemonte
Piedmont at its best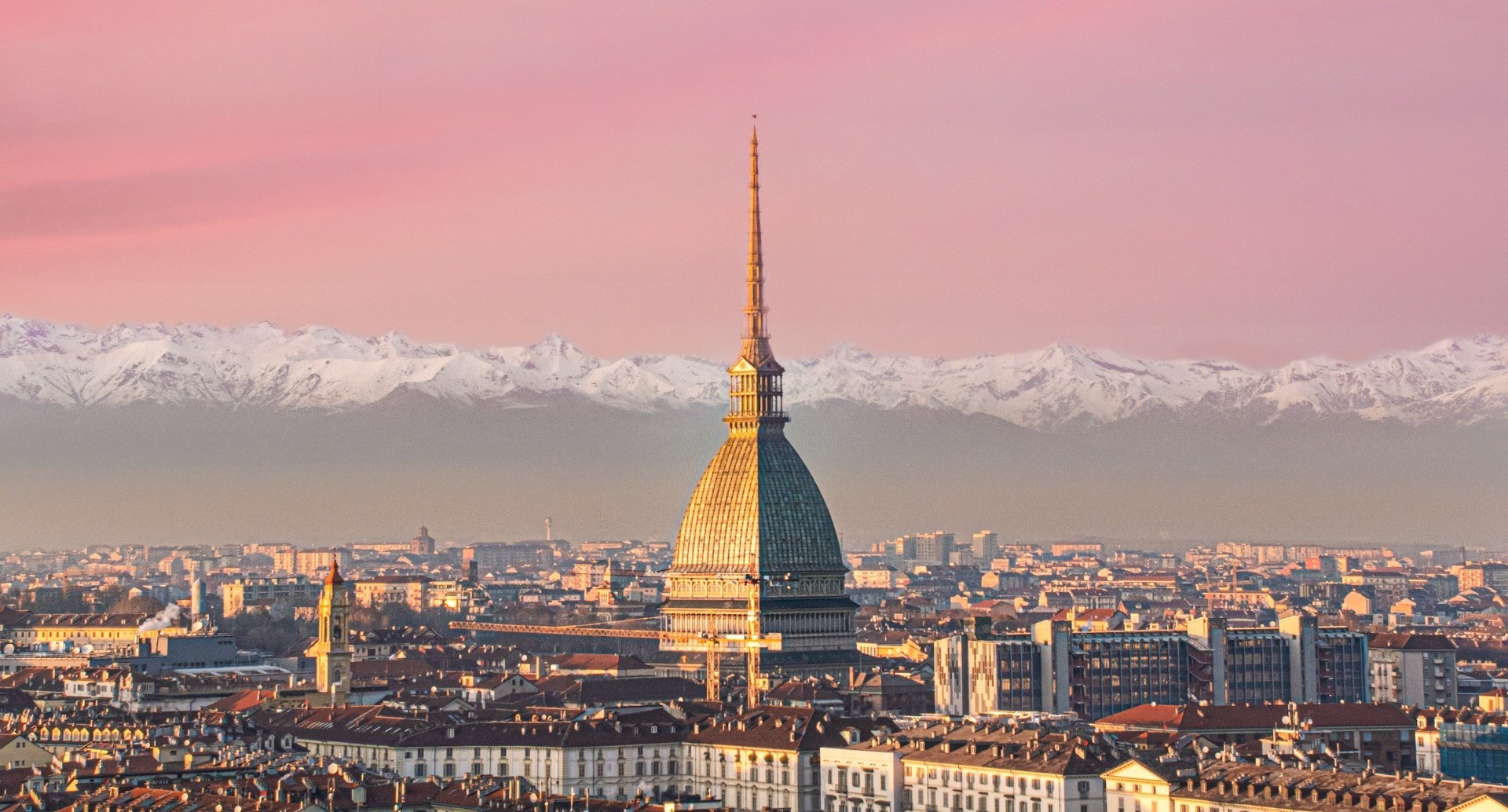 Immerse yourself with us in the fascinating world of Piedmontese wines, which thrive in the northwest of Italy amidst breathtaking landscapes and rolling hills. Our seminar offers you a unique opportunity to explore the treasures and secrets of this prestigious wine region.
Wine store Vergani
Löwenstrasse 42
8001 Zurich


19.00 Welcome Apéro
19.15 Start Seminar
21.30 End Seminar

120 CHF per person
Included in the price:
Welcome Drink
Aperitivo platter (vegetarian or vegan on request)
Wine tasting
 
Register for Piemonte wine seminar


Or would you like to give a gift certificate?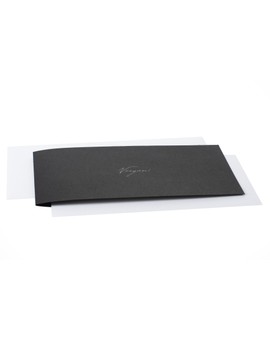 Voucher Piemonte wine seminar Löwenplatz print @ home
What is the content of the seminar?
In this seminar we will focus on exploring the characteristic grape varieties that Piedmont has to offer. You will get to know the queen of vines, the noble Nebbiolo grape that produces famous Barolo and Barbaresco wines. Be enchanted by their complexity and elegance as we understand the winemaking techniques and unique terroir that make these wines such outstanding taste experiences. 
However, our wine seminar goes beyond tasting. We will delve into the rich history of Piedmont, in which wine plays a central role. Learn about the traditional winemaking methods that have been passed down from generation to generation and how they have shaped the identity of the region.
Which wines will be tasted?
Piedmont has a lot to offer! Explore the lively freshness of the Barbera grape and the playful lightness of Dolcetto. Experience the class of Nebbiolo. Discover the refreshing Roero Arneis and the sparkling Moscato d'Asti, which will seduce your palate with its sweetness and liveliness.
For whom is this seminar suitable?
Advanced: Preferably you have already attended Vergani's basic seminar or know something about the (Italian) wine world.