Edizione Vergani - No. 14
Sardinia is not an island. Sardinia is a continent. Identity, culture, language are and remain peculiar. If you are looking for access to the way of life, the best way is through the food and drink culture. We have not allowed ourselves to be deprived of this small approach.
The current Edizione Vergani worth 13.50 CHF can also be added free of charge to your online order.
Moving chapters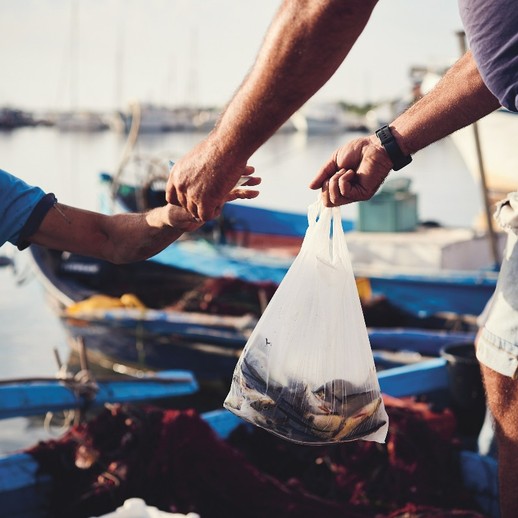 UNO - Italia Vera
This is about honesty and authenticity, the foundation of mutual trust. We do not want to dazzle anyone with a postcard romance from Italy, but offer real impressions that you could also have encountered on your trip to Italy.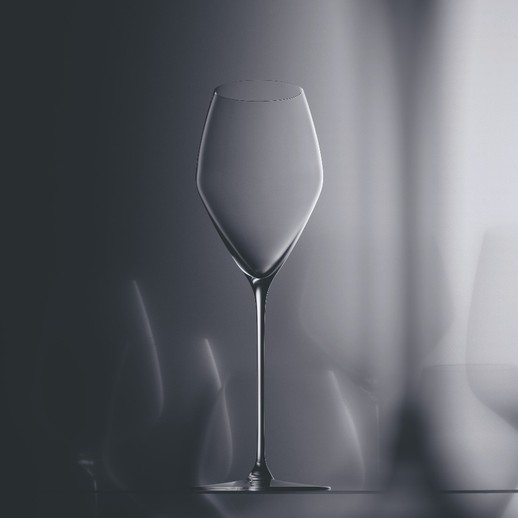 DUE - Accademia
We are convinced that our profession is a craft based on knowledge and competence, which has been perfected in our company for generations. We maintain this knowledge and constantly develop it further.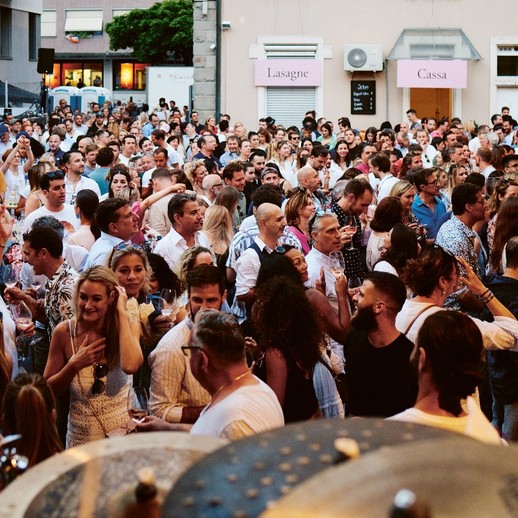 TRE - Famiglia e Amici
They make our work all the more beautiful. A chapter full of joy and gratitude for being able to spend our time with people we have taken to our hearts.
"Tu poi avere l'universo, se io posso avere l'Italia."

Giuseppe Verdi
"You get the universe if I can have Italy."
More magazines
You are welcome to browse all previous magazines online free of charge. We hope you enjoy reading them.