Private Tasting
Your individual tasting experience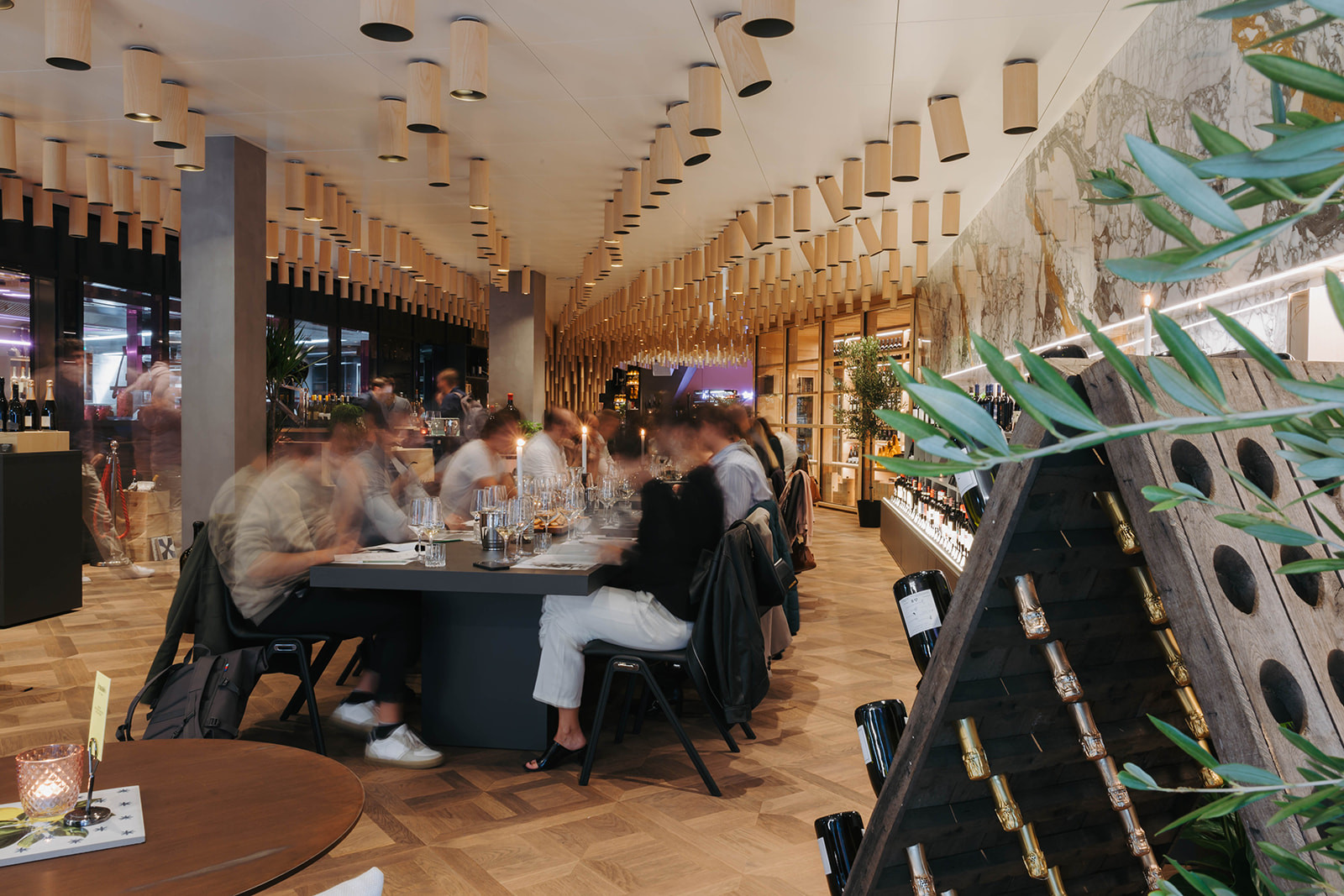 B
u
c
h
e
n you for
and your group a private tasting led by one of our wine experts.
DETAILS
Bookable fromTuesday to Saturday
Number of people: 6 - 12
Duration: 1.5 to 2 hours

PACKAGE
All-inclusive CHF 100 p.p.
Italian aperitivo platter

A total of 6 Italian wines from various regions, selected by Vergani.
We are happy to take your preferences into account whenever possible.

Please fill out the form below: