Vacancies
All our advertised jobs at a glance.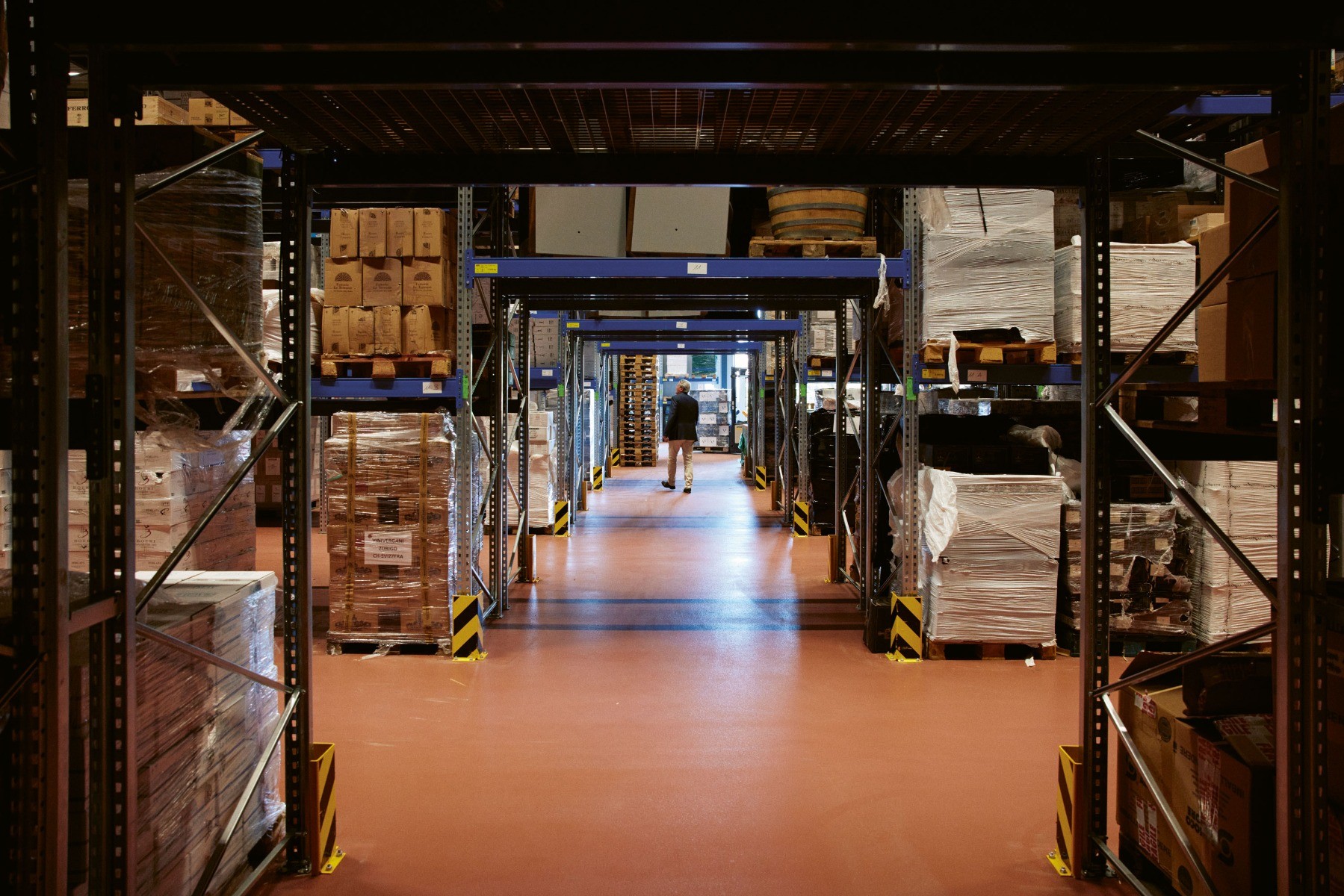 OFFICE WIEDIKON ZURICH
currently no vacancies
VERGANI LÖWENPLATZ ZURICH
Gastronomy all-rounder (on an hourly basis)

FOREIGN SERVICE
currently no vacancies
Is there no suitable vacancy advertised for you? We are also happy to receive your spontaneous application.
Please send your complete application documents by mail to Flavia Vergani.