Customer service
We will be happy to help you with your request.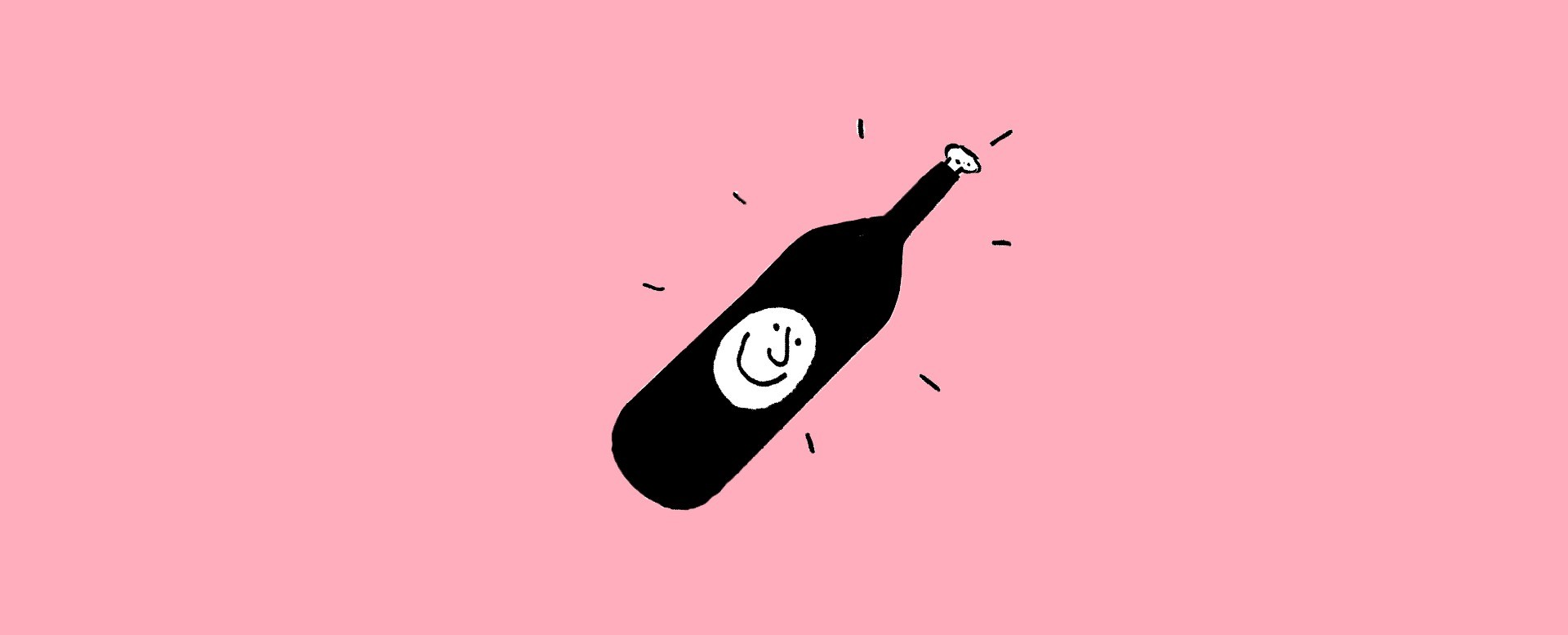 How can we help you? Are you missing technical details about a wine or are you looking for vintage information from one of our producers? Did something go well or wrong? Contact us, we will take care of it. Just fill out the form below and we'll get back to you subito.

Would you like to host an event at Löwenplatz or do you have any questions? Click here to contact our event team directly.


Much rather you would like to talk to us? Of course you can reach us at the number
044 451 25 00.
Our office is open from Monday to Friday, 8:00 to 18:00. We are looking forward to meeting you.