Accademia - Toscana
Off to Tuscany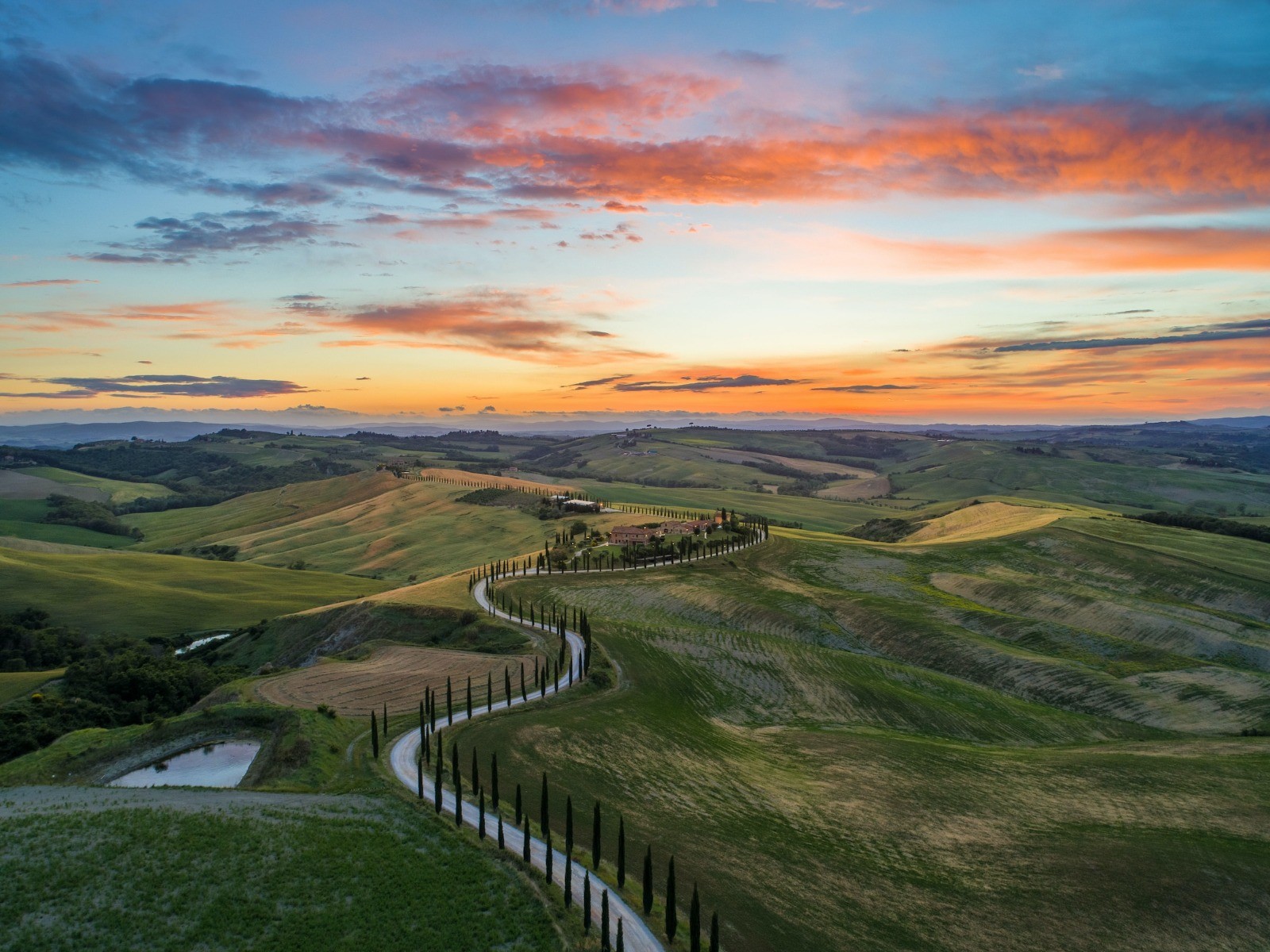 Tuscany is and remains a dream destination for anyone who wants to spend their vacations in Italy. And what would a visit to Florence or Siena be without a glass of Chianti or Brunello di Montalcino? What was the difference again? Suitcase packed? Off to Tuscany! With a lot of momentum, we will mentally and tastefully travel through the breathtaking landscape of Tuscany, known and appreciated worldwide for its prestigious wines and cultural significance. In this seminar you will discover the heart and soul of Tuscan wines. You will expand your personal wine horizons and recognize not only sheer beauty in the rolling hills of Tuscany, but also the individual sub-regions.

Wine store Vergani
Löwenstrasse 42
8001 Zurich


19.00 Welcome Apéro
19.15 Start Seminar
21.30 End Seminar

120 CHF per person
Included in the price:
Welcome Drink
Aperitivo platter (vegetarian or vegan on request)
Wine tasting
 
Register for Toscana wine seminar


Or would you like to give a gift certificate?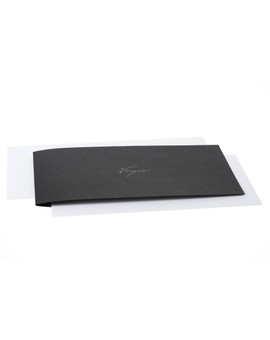 Voucher Toscana wine seminar Löwenplatz print @ home
What is the content of the seminar?
During the seminar we will also focus on the traditional winemaking methods of Tuscany that have been passed down for generations. From fermentation in large wooden barrels to careful aging in oak barriques, discover the techniques that help Tuscan wines develop their distinctive character. We readily admit it: even after years of connoisseurship, the wines of Tuscany continue to enchant us. Unique in style, fascinating, the terroir. Just: suitcase packed?
Which wines will be tasted?
In addition to the red wines, we also taste amazing white wines from Tuscany. There would be, for example, a fresh and fragrant Vernaccia di San Gimignano and an aromatic Vermentino in the game. But that's not all. Let yourself be seduced by the deep red tones and complex aromas of Chianti and Brunello di Montalcino. And who would we be if we forgot about the super Tuscans? This is a category of high quality red wines known for their intensity and depth. Discover how these wines impress with their grape composition, style and terroir. Your palate will dance with joy.
For whom is this seminar suitable?
Advanced: Preferably you have already attended the seminar on the basics of wine with us or you are familiar with the (Italian) wine world.