Vergani Wiedikon
La nostra Enoteca Storica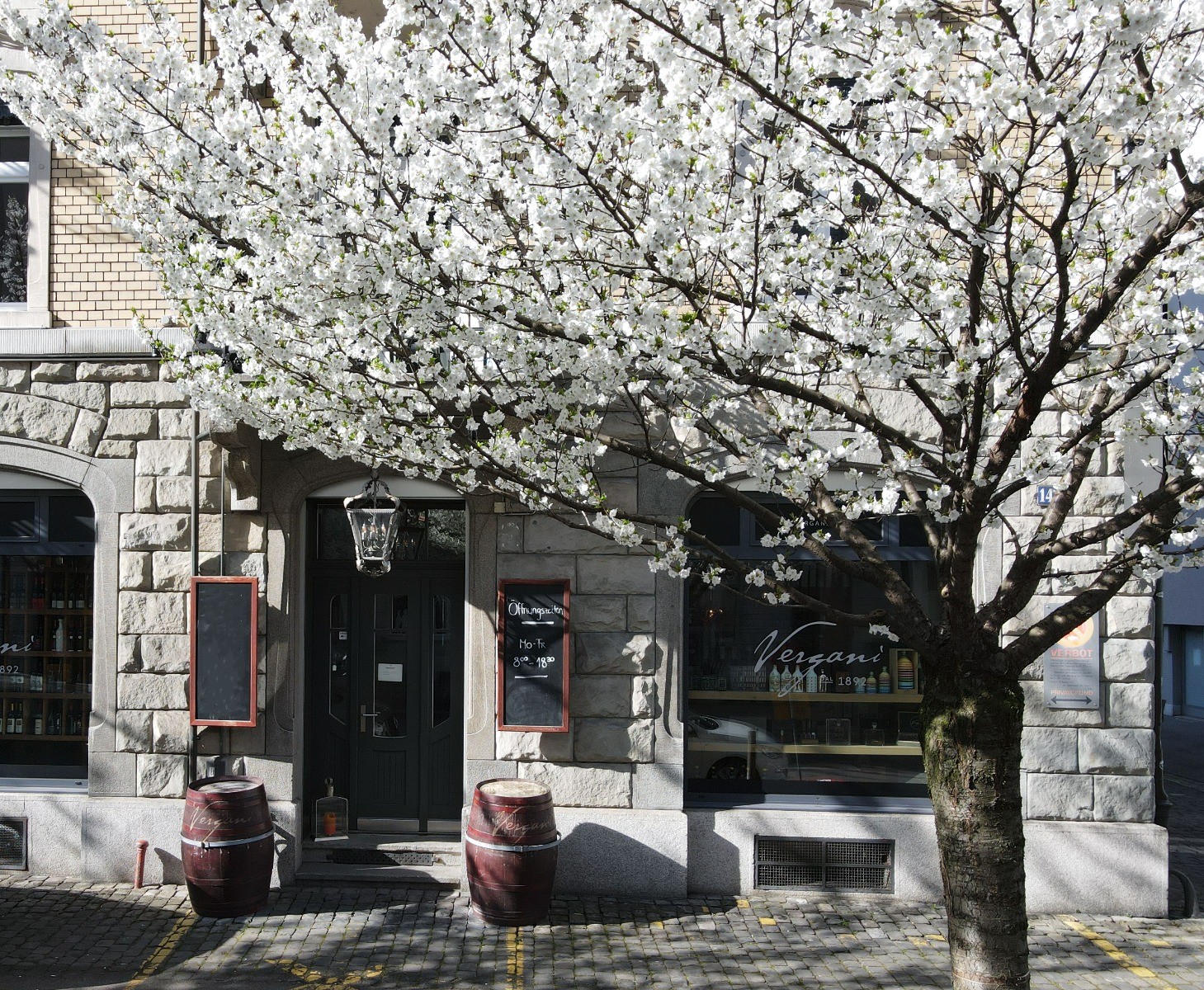 From the sunny hills of Italy directly to Zurich's Kreis 3.
In our Enoteca Storica you will find the best wines from all regions of Italy and the largest selection of Italian grappas in Switzerland, with personal advice.
ADDRESS

Vergani Enoteca
Central street 141
8003 Zurich

OPENING HOURS

Monday - Friday
10.00 - 18.30 (non-stop)

First Saturday of the month (except holidays, January and August)
10:00 a.m. - 1:00 p.m.

Also open on the following Saturdays in December from 10:00 a.m. - 1:00 p.m.:
12/2, 12/9, 12/16 and 12/23.
For general inquiries please contact directly our Customer Service.