For restaurateurs
Vergani: The specialist for gastronomy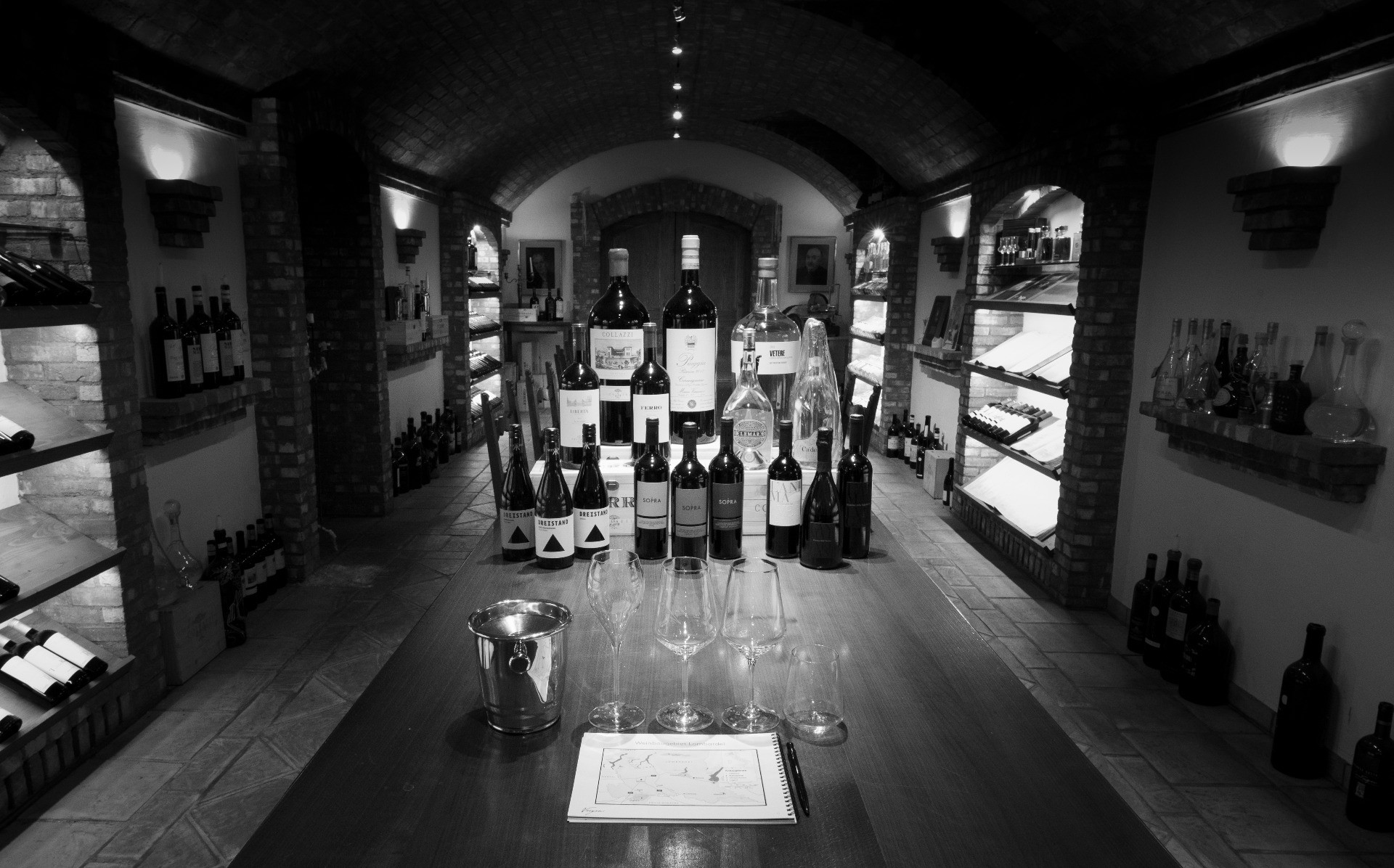 The family business, which is over 130 years old, is one of the leading direct importers of wine and grappa in Switzerland.


We offer exclusive services for our partners in the catering industry.

Trainings
Our goal is that our partners can radiate as much competence as possible to the guest. As a basis for this, confidence in one's own offer and in oneself is needed. Vergani is, among other things, a training partner of the Swiss Hotel Management School Lucerne (SHL) and has developed methods for this, how this can be learned as successfully as possible.

Would you like to strengthen the wine competence of your restaurant?
We look forward to a personal exchange.
Optimize wine list
The overriding goal is to continuously and sustainably increase the contribution margin of your wine offering. Important levers for this are well-founded, behavioral psychological insights, how to design a wine list or how to calculate sales prices. We have been able to refine and perfect various concepts over decades using real case studies. Let us examine your wine list so that we can determine concrete starting points for optimization.
Analyse my wine list

Wine and grappa assortment
Not all wines of our assortment can be found online. We carry certain wines exclusively for the gastronomy. Would you like to have a look at our wine and grappa assortment without obligation?
Order app
To simplify the ordering process for our customers, we are now working with Order Bravo, a company that has digitized the ordering process. Through the Order Bravo app, you as a gastronomy customer can order easily and uncomplicated. For more information, click on the button.
References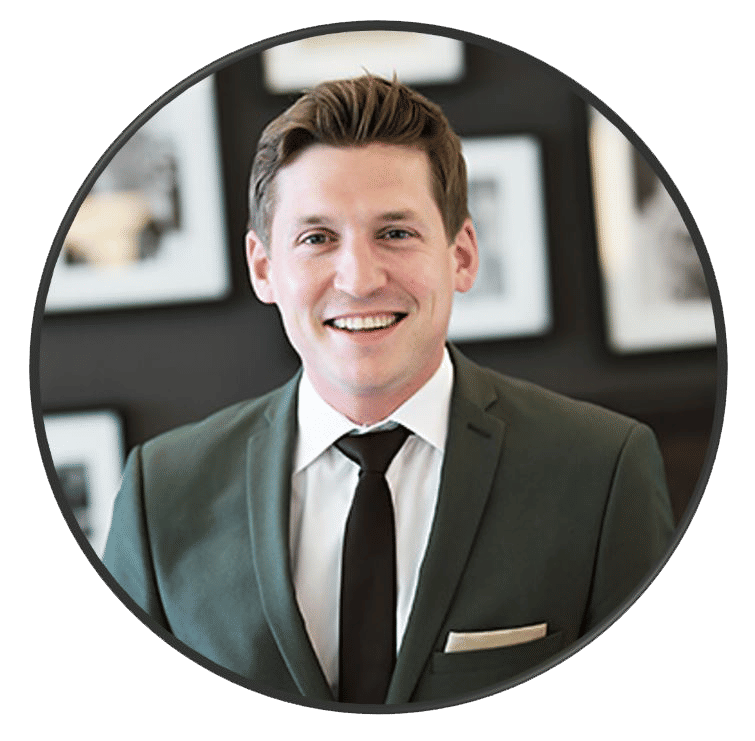 Marcel Gabriel
Head of Restoration
"The Vergani team's wine training courses on the most important wine-growing regions of Italy are regularly among the most popular training courses at SHL. "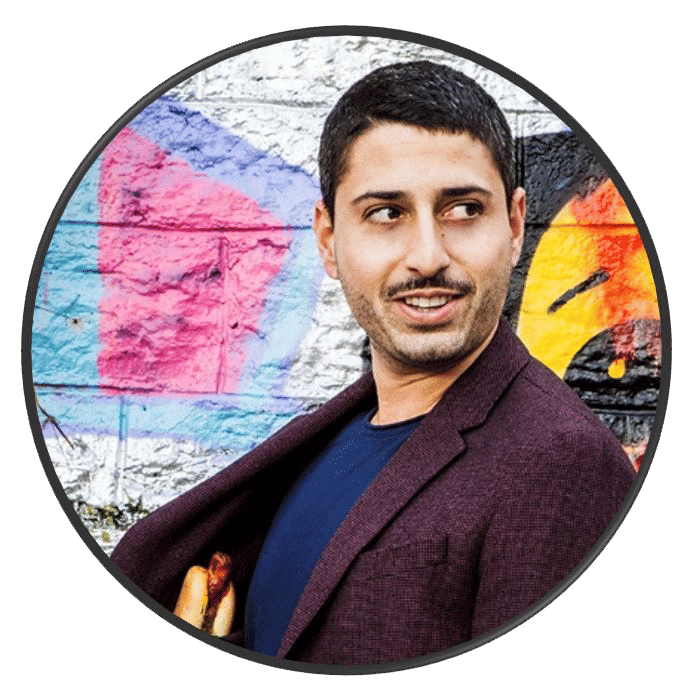 Federico Freiermuth
Owner / 14 Gault Millau
"Through the close partnership with Vergani, I was able to increase wine sales by 18.5%."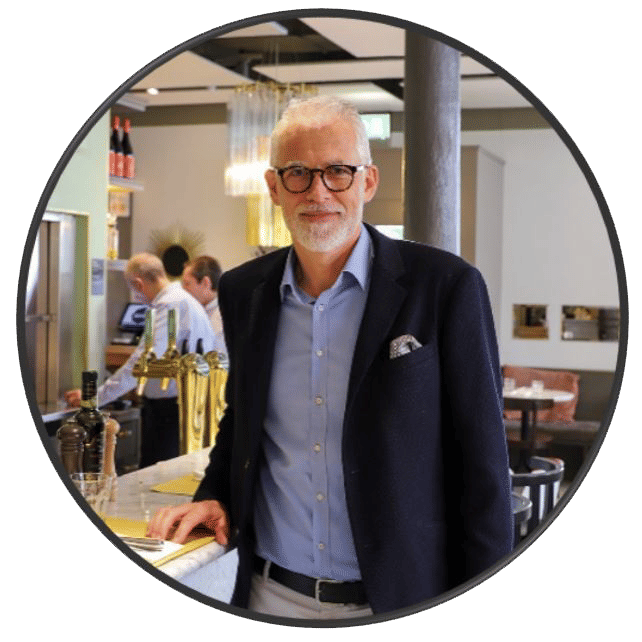 Daniel Reimann, Managing Director
19 restaurants in Switzerland
"In the first blind tasting, all wine merchants submitted 36 wines, each wine defined. Vergani won 26 times in the blind tasting. That was clear."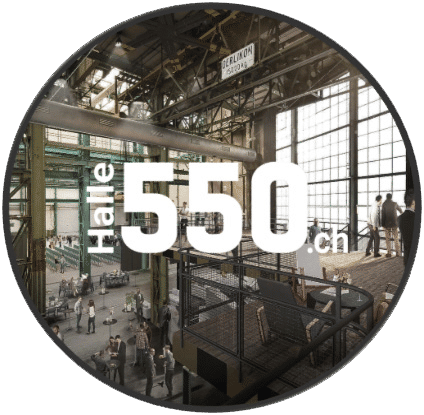 Event Hall Zurich
up to 3,500 people / 7383 m2
"For large events, Vergani offers us an excellent delivery service. Consignment deliveries and the right range of wines for each event and budget are selected together."