Everybody's Darling
Gran Promozione XI / XII - Nero Magis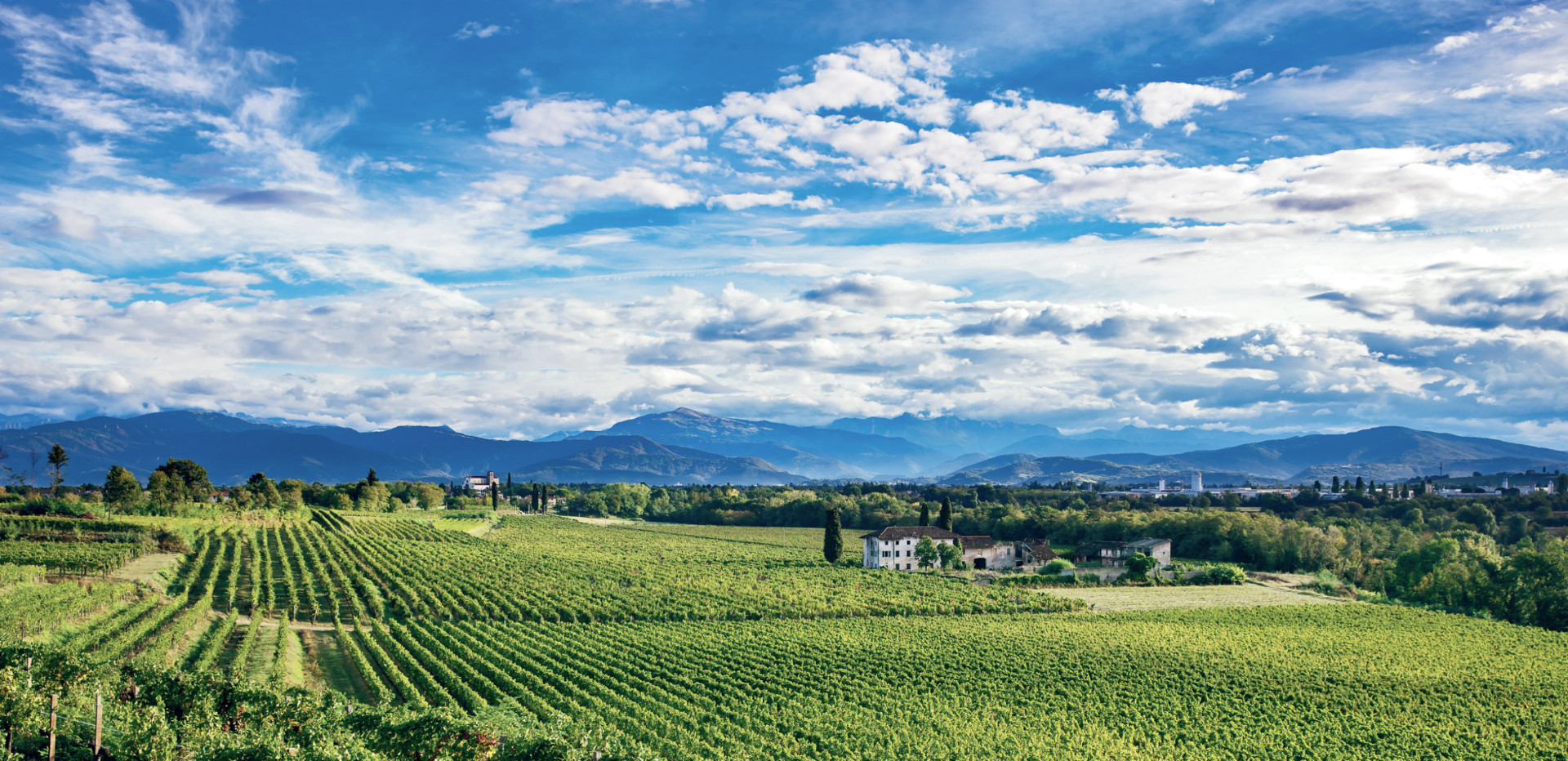 Do you love strong Tuscans and are looking for something new? Do you like the unusual and unknown? Are you a big fan of wines with strong character and a unique selling point? Do you prefer more mature wines with round tannins? Or are you looking for the perfect companion for autumn cuisine?
Our current Gran Promozione could be considered "Everybody's Darling". It fulfills many wishes of our amici: uniqueness, modernity, seasonality, refinement and maturity. Nero Magis represents for us true wine art from Friuli!

But see for yourself...
Limited - maximum 2 sets per person
The wines of the set:


BIANCO MAGIS VENEZIA GIULIA IGT 2021
Friulano, Chardonnay, Pinot Bianco
Half steel tank, half oak barrel aged (12 months)
A bright and intense straw yellow, streaked with distinguished golden hues. The nose is caressed by aromas of yellow fruit and citrus nuances, complemented by the scent of spring flowers, subtle spices and a touch of minerality. The palate is full and rich, accompanied by a tangy freshness and a distinct spiciness.
NERO MAGIS COLLI ORIENTALI DOC 2016
Pignolo, Merlot
24 months aged in new and one year old barriques

Wonderful fine-spicy nose with noble woods and black berries. Filling palate with not yet fully matured but well integrated tannin, warming and persistent in the finish. Nero Magis is a red wine that combines the robustness, personality and spicy notes of Pignolo with the fruity notes of Merlot.

NERO MAGIS RISERVA COLLI ORIENTALI DOC 2016
Pignolo
aged for 24 months in new and one year old barriques

The wine is vertical, tart, sophisticated, powerful - by determining but well integrated tannins - spicy notes predominate in the aroma, carried by the long aromatic finish.
Longevity is in its nature.