Can you feel it?
Gran Promozione I / XII - Amarone e Ripasso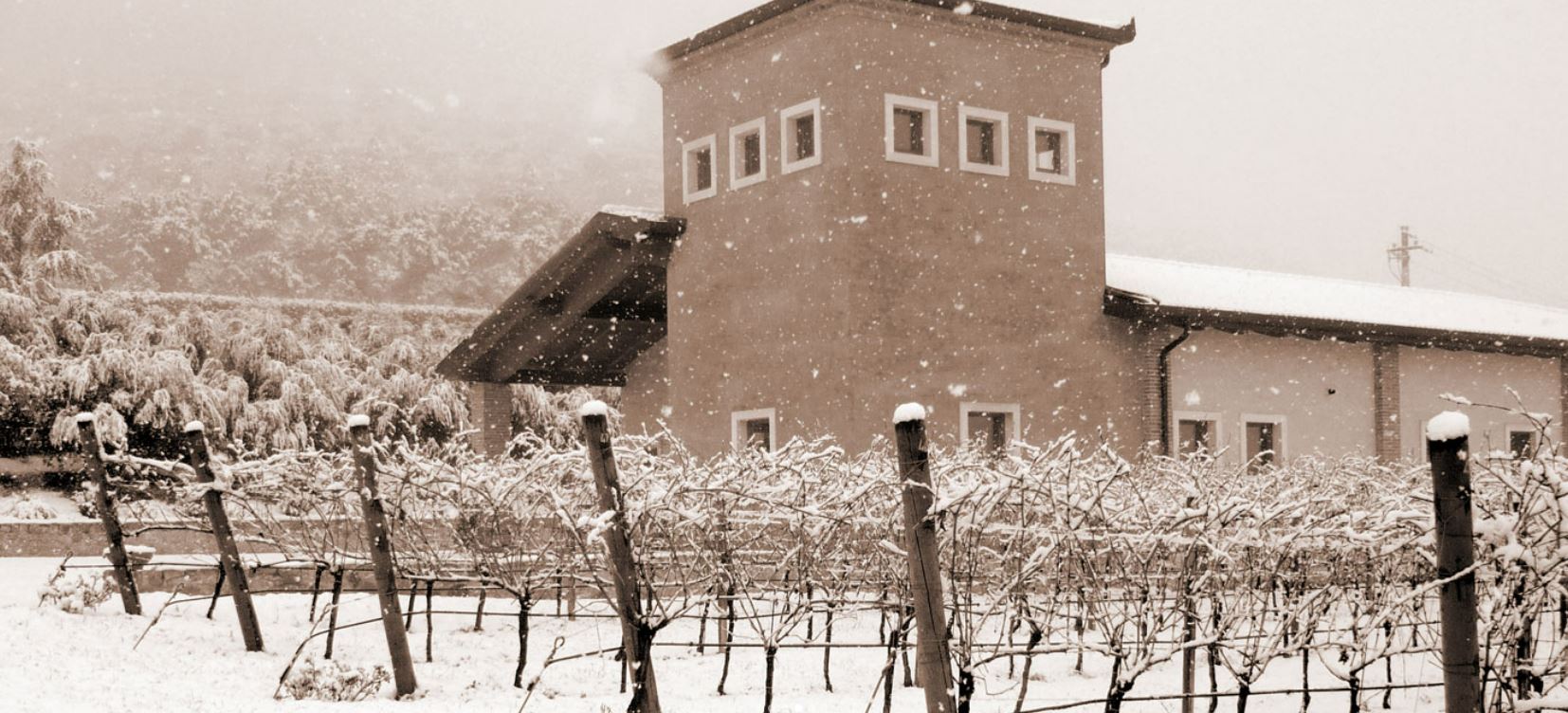 Wines that do not trigger emotions are drinks. Nothing you would report on at home. But we like to write about wine and today especially because we are touched by the wines we are talking about here. On the one hand, this has to do with the region where the vines grow and, on the other, with the people who take care of them.
Twenty years ago, the brothers Alberto and Mauro Bustaggi transformed the family estate into a winery under their own steam. No stone was left unturned and yet they proceeded with caution. They knew that Valpatena, a south-facing side valley of Valpolicella, near Verona, can produce wines of world renown that are considered more intense and full-bodied than those from the Valpolicella Classico area. No secret, Valpantena is one of the top sites in Valpolicella.
Fancy some body-rich charms from Valpolicella?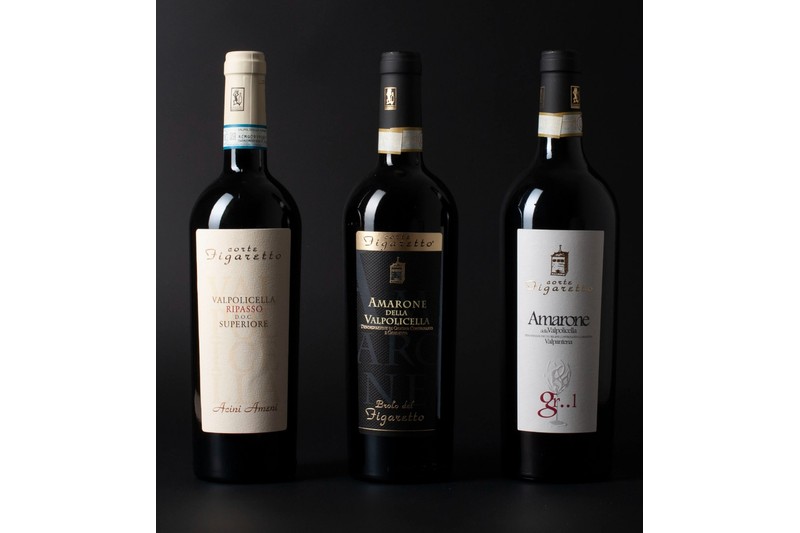 Gran Promozione Amarone e Ripasso
Special offer 89.00 CHF Normal price 117.90 CHF Incl. VAT. plus shipping
Limited - maximum 2 sets per person
Ripasso Acini Ameni
Ruby red. Full, typical bouquet. Pleasantly scented with red ripe fruit and spices. The second fermentation takes place during 10 days on the marc of Amarones. Then the Ripasso is refined for 18 months in French barriques.
Amarone Brolo del Figaretto
Intense ruby red. Hints of plums, wild berries, blackberries and raspberries on the nose. The palate is spicy, soft, full-bodied and elegant with a long finish. The berries are aged for 120 days (with a weight loss of 55 percent). Then gently pressed and aged for 24 months in French barriques and another 6 months in bottle.
Amarone Graal
Bright ruby red color. On the nose, red ripe fruit, pepper, cinnamon, also leather and tobacco notes. Full-bodied on the palate with noticeable tannins, long finish. Only 3400 bottles are produced of this almost sacred Graal. Only the "orecchie" are used, which are the parts with the highest sugar content of the berries. They are dried for three months. After the subsequent vinifaction, the wine is aged for 30 months in wooden barrels and then receives another 6 months of bottle aging. A filigree power.