A matter of the heart.
Gran Promozione V / XII - Cave de Genève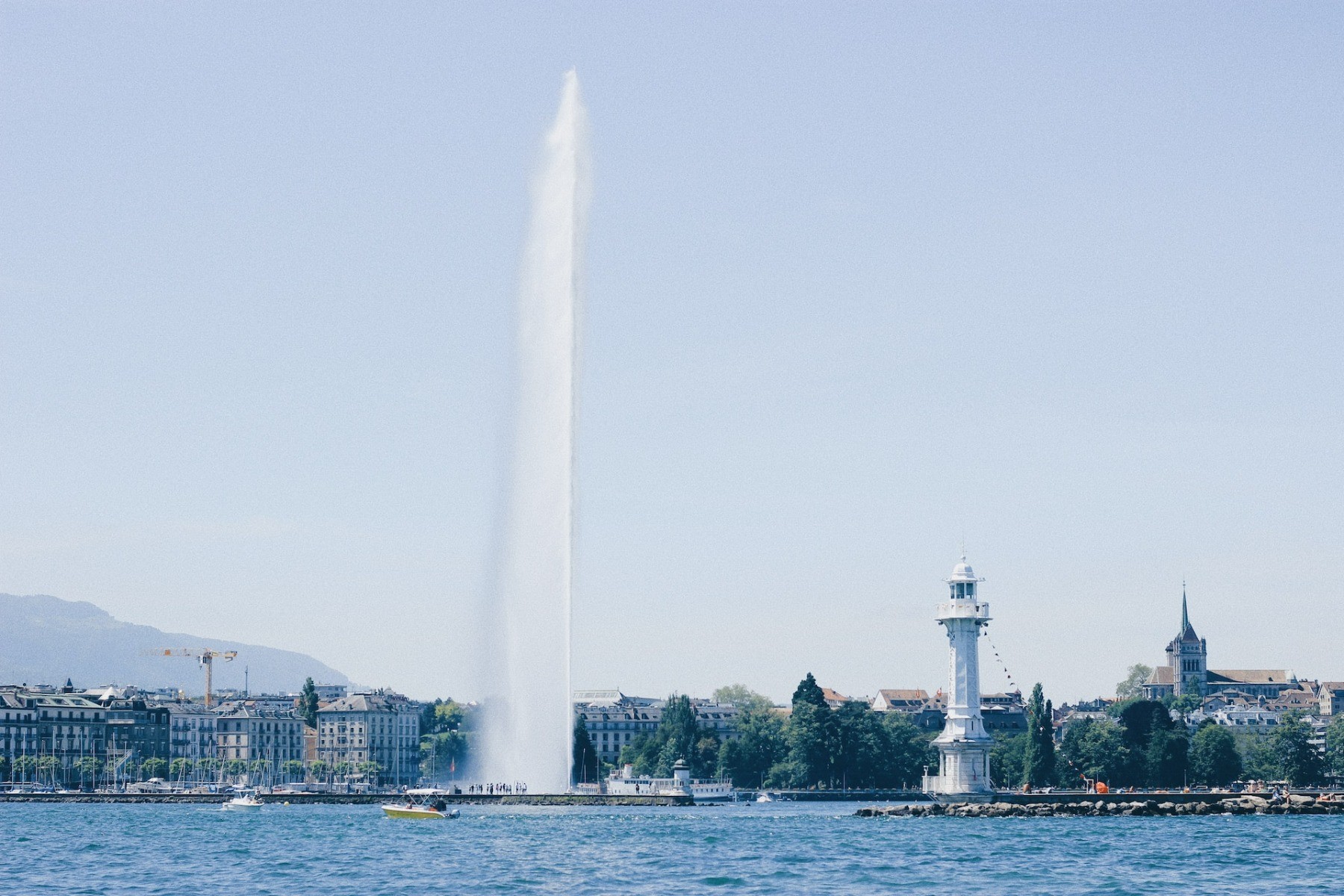 For over 130 years we have been dedicated to the art of Italian wine, our home remains Zurich, Switzerland. It is clear that we are, ergo, happy about the developments in the country. We keep our eyes, ears and noses constantly open for new things, and so we have compiled a well-assorted selection of wines from Switzerland for our amici over the years.
A matter of the heart, but also of the oenological mind. Just like our amici from Geneva, the Cave de Genève, where - as with Vergani - wine is seen as a cultural asset that belongs to the "Terre des Cultures".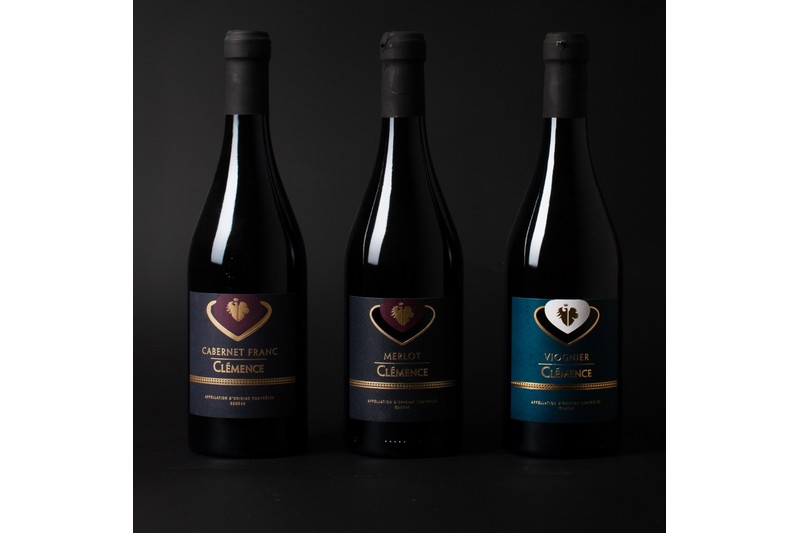 Gran Promozione Cave de Genève
Special offer 55.00 CHF Normal price 64.70 CHF Incl. VAT. plus shipping
Limited - maximum 3 sets per person
The wines of the set:
Viognier Clémence
100% Viognier, barrique aging
Clémence Viognier comes from historic vineyards. The brilliant, bright wine of pale yellow color is characterized by fruit aromas reminiscent of high summer. In the foreground are notes of white peach, apricot and pear, citrus tones also echo. Subtle floral notes complete it. The soft, creamy and yet fresh body is accompanied by elegant wood notes, characteristic of wines with short barrel aging.
Merlot Clémence
100% Merlot, barrique aging
Smooth and elegant, this is how the Clémence Merlot presents itself. The strong personality is marked by 10 to 12 months of aging in oak barrels. The first seduction occurs through the intense garnet red color. The nose reveals ripe and intense aromas. On the palate, in addition to present, silky tannin, aromas of licorice, notes of black fruit and mild spices, as well as toasted aromas can be detected. To allow the wine to develop its full potential, we recommend decanting it before serving.
Cabernet Franc Clémence
100% Cabernet Franc, barrique aging
Endowed with an irresistible complexity, its personality reveals a surprising trait. In the dark, deep red, violet nuances shimmer when seen in the light. On the nose, aromas of black and red fruits, spicy notes and a hint of tobacco mingle. On the palate, the wine aged during 10 to 12 months in barriques shows a perfect balance and a persistent finish. The pleasure of this wine is even higher if you carafe it before serving.
Matching: