Selezione Grazie
Giving a gift is more beautiful than being given a gift.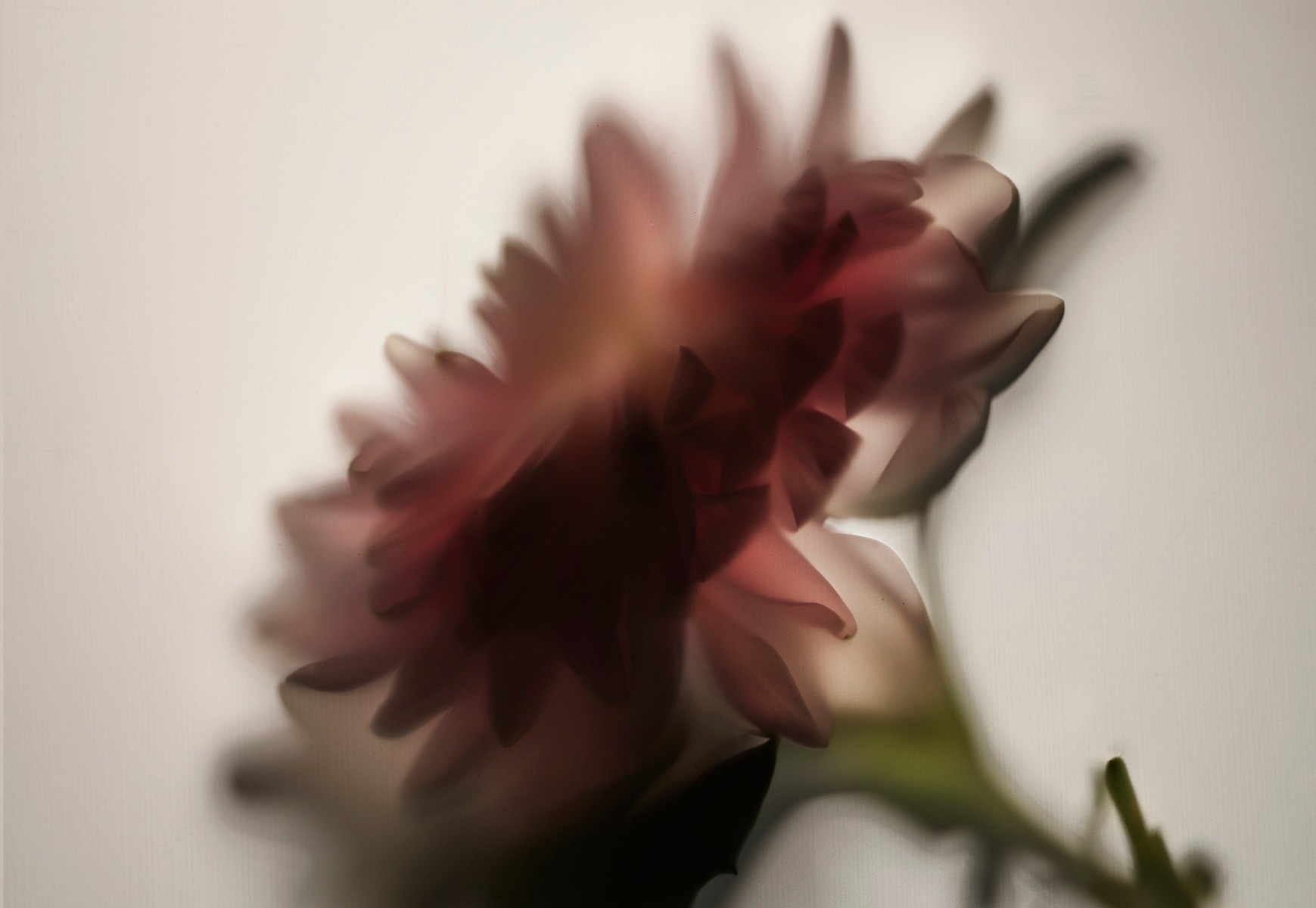 Gift giving is beautiful. Giving creates felicità and spontaneous gifts are known to preserve friendship. That's exactly why we created the Selezione Grazie. It makes giving gifts even more fun.
Opposition is futile. Whereby? Actually - we said to ourselves - the most beautiful gifts are those that you would like to keep yourself. Or those that you can share with each other. Or those that are given out of the moment, out of spontaneous desire and without ulterior motives, but full of affection. Clearly, those who know preferences have an advantage when it comes to gift-giving, but rarely surprise with the gift. We would like to inspire. Of course, based on quality and always full of emozioni.
PANETTONE

GESCHENKSETS PICCOLO

GIFT SETS GRANDE

GIFT SETS SPECIALE

Your gift is in the best hands with us. With attention to detail, we implement your wishes professionally. If you have any questions, our customer service is always at your disposal.